Group JYJ created a special encore stage with Vietnamese fans in heavy rain.
On August 31, C-JeS Entertainment disclosed, "JYJ successfully completed the Vietnam concert of their Asia Tour in the midst of 6000 Vietnamese fans' cheers at Quân khu 7 Stadium in Ho Chi Minh City, Vietnam on August 30," and, "In particular at this concert held in an outdoor venue, singer and fan becoming as one created a splendid sight, even amid pouring heavy rain on the encore stage".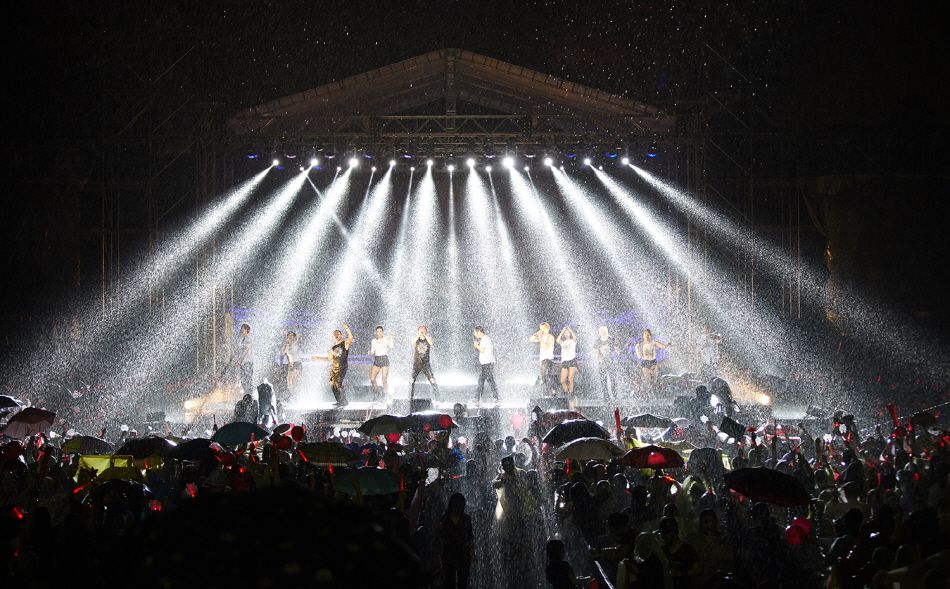 JYJ is famous as the team gaining highest popularity among Hallyu stars in Vietnam.