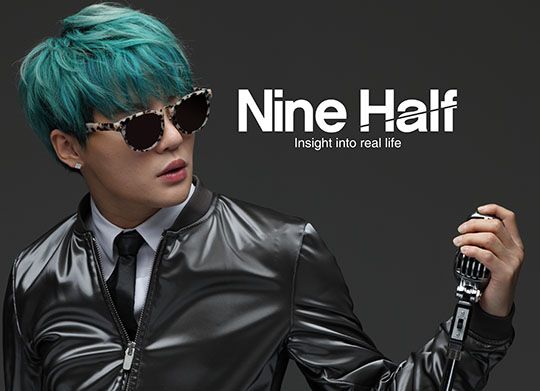 Idol singer Junsu, from K-pop trio JYJ, has signed on to model for a new Korean eyewear company Nine Half.
The brand, which launched last spring, hired top fashion photographer KT Kim to shoot the campaign starring Junsu, who dropped his third solo album "Flower" on Tuesday.
"Through our contract with Junsu, we hope to gain a greater global marketing edge," said a public relations official for Nine Half, Thursday. The company said they had already finished shooting the upcoming campaign.
The idol singer, 28, models the spring collection of 10 sunglasses that will become available for purchase in an estimated 500 stores nationwide and on the brand's website later in March.