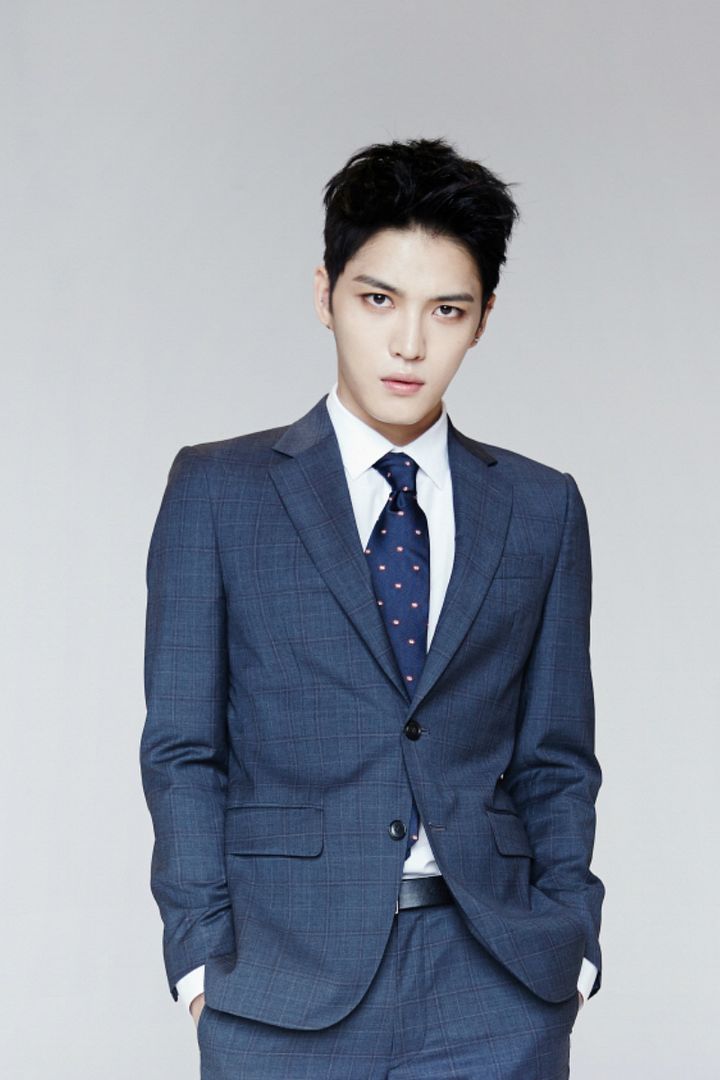 JYJ's Kim Jae Joong will be making his return to the small screen as a genius analyst.
C-JeS Entertainment, singer and actor Kim Jae Joong's agency, announced on November 26, "Kim Jae Joong has confirmed his appearance on KBS2's Spy. Kim Jae Joong will be acting as a genius analyst, showing his new charms in acting once again."
Spy is based on the Israeli drama titled MICE*, depicting the story of a mother who is a former spy and her son who is a national intelligence service agent. It will be a new type of drama combining the genre of family and intelligent thriller, targeting those in their 20s to 40s.
(JYJ3 Note: MICE = Money, Ideology, Coercion & Ego ; based off the Israeli drama/thriller series "The Gordin Cell" [see Wikipedia for more info])
In the drama, Kim Jae Joong will be taking the role of the genius man named Sun Woo, who analyzes information on North Korea as he works for the national intelligent service, showing his extraordinary skills with quick judgments and level-headedness.
He will be showing a tight mother-son relationship with his mother, acted by Bae Jong Ok, and a sharp competition with Yoo Oh Sung, who will act as the North Korean spy.
Spy is aiming to air in January next year.
Credit: Mwave
***