A Korean idol star with a buzz cut definitely isn't a sight you see every day.
Here are photos of celebrities who shaved their head to serve their two-year mandatory military duty this year, sporting more mature, manly looks.
Some of these celebrities are dapper with a crew-cut, while others failed to pull off the look.
[…]
2. Park Yu-chun of JYJ
He still gets extra points for the cute smile.
[…]
4. Kim Jae-joong of JYJ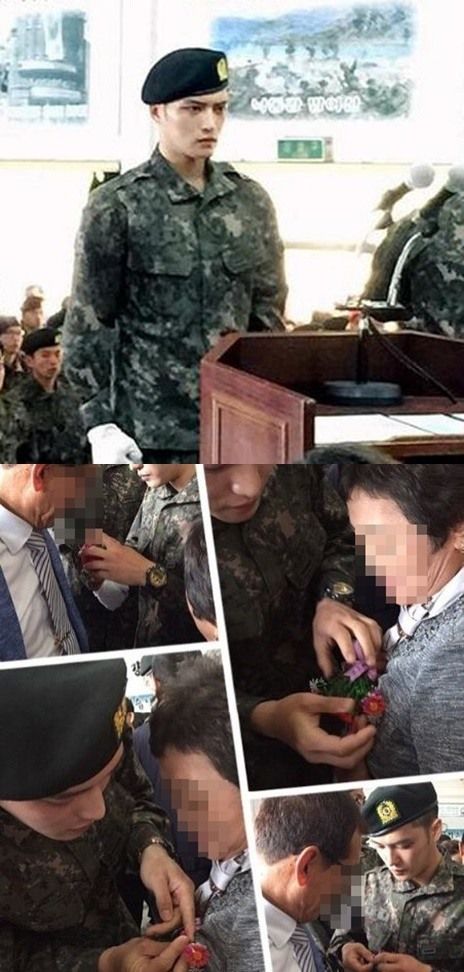 It's a nice list of best buzz cuts, but someone has to win. And it's got to be Kim Jae-joong.
Source: Kpop Herald
Shared by: JYJ3