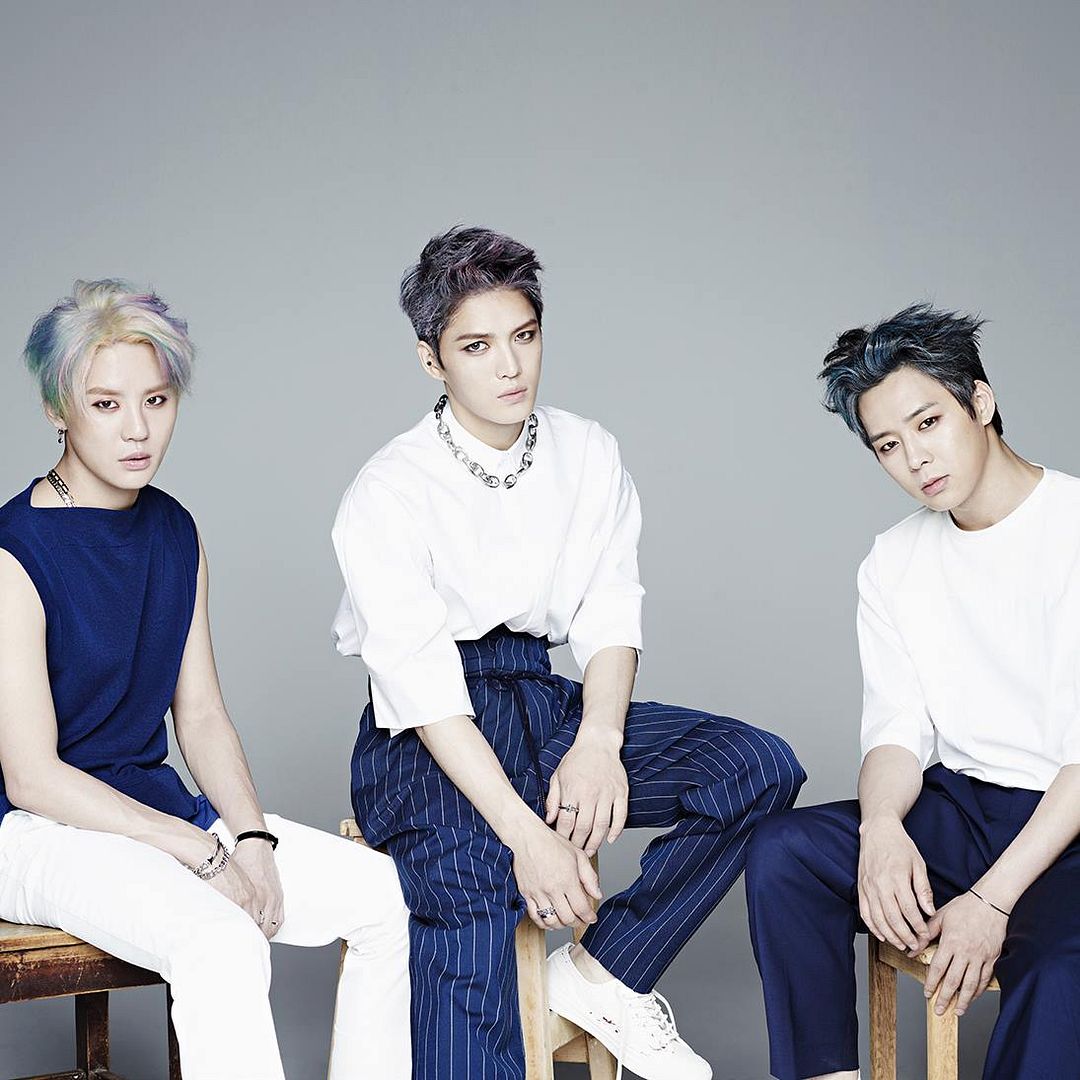 According to a June 17 report published in the business section of the Korean outlet News 1, the bill which has been commonly referred to as the JYJ Law, failed to pass through a National Assembly subcommittee.
Lawmakers were sat on the subcommittee expressed concerns over the bill, citing its potential to harm agencies and broadcasters. The subcommittee called for modifications, which would be fair and practical for all parties. "The original legislative intent of this law allows for a very high probability of misuse and abuse," said one member of the subcommittee.
The law did not pass its initial screening, due to similar concerns regarding the language contained in the bill and the potential to economically injure the businesses which could be involved in future cases.
On April 14, the bill known as the JYJ Law was proposed by Assemblywoman Choi Min Hee. Assemblywoman Choi sits on the Ministry of Science, ICT, and Future Planning. An article published on April 15 by Hankyung outlined her intent behind the bill. "Part of the issue is the agency is preventing broadcast offers and appearances," said Assemblywoman Choi. "There is also a need for sanctions on broadcasting companies who are doing the same things."