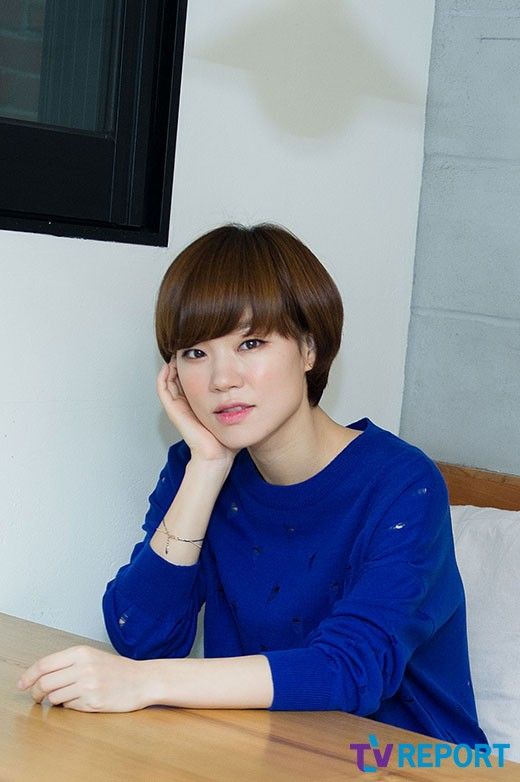 Actress Han Yeri was chosen as the main female lead of the movie 'Sea Fog' (tentative, director Shim Sung-bo) that'll be produced by director Bong Joon-ho.
On the morning of the 28th, an official for 'Sea Fog' in a telephone conversation with TV Report said, "Han Yeri-ssi was casted for 'Sea Fog'".
The official explained, "Currently the final tuning to the contract is underway and will be completed soon. Han Yeri will play the role of the stowaway Hongmae and her role falls in love with Park Yuchun".
'Sea Fog' was experiencing difficulties in negotiating with many actresses due to its brutal and unconventional scenes. Although Jung Yoo-mi was originally in line for the role of Hongmae, it couldn't be resolved and Han Yeri was concluded as the lead heroine in the end.
The screenplay with the same title as the original 'Sea Fog' is the piece of work that deals with stowaways abroad a smuggling ship out at sea to the stories of the crew members and the stowaways. Since its[Sea Fog's] premiere in 2007, director Bong Joon-ho has been interested in, along with participating in, producing it and this is the first directorial debut of director Shim Sung-bo, the screenwriter of 'Memories of Murder'. Crank-in will be on October 6th.
Source: TV Report
Translated by: rilanna of JYJ3
Shared by: JYJ3
Note: She was just in the recent movie "The Spy" and will also be in the upcoming movie "Alumni" (English title: 'Commitment', with Big Bang's T.O.P)
For the rest of the dramas & films she's done, see her profile at Asianwiki