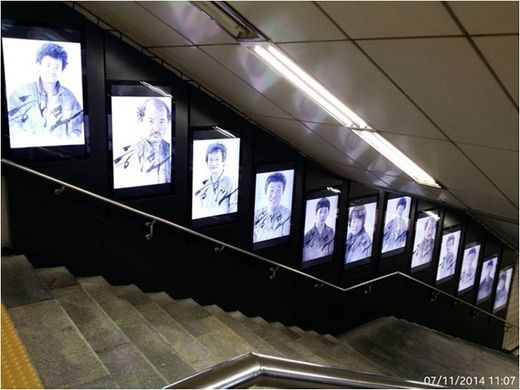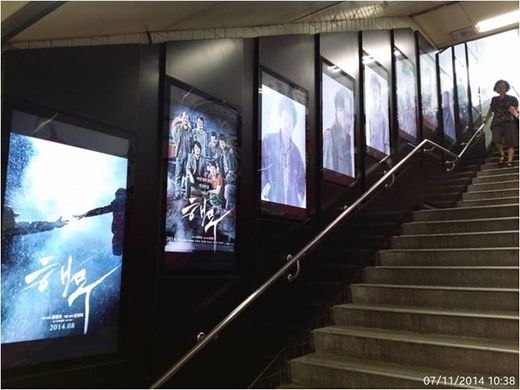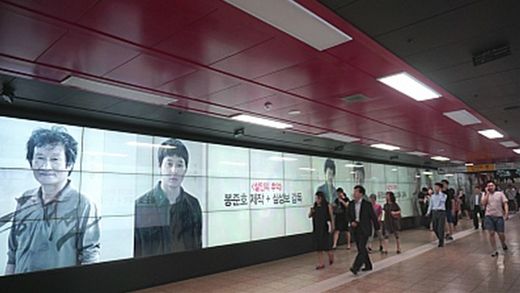 'Sea Fog' has caught people's eyes, showing dichroic advertisements in downtown Seoul by utilizing motion posters domestically for the first time.
Reminding us of real fishermen, the vivid expressions and emotion-acting of Kim Yoon-seok, Park Yuchun, Lee Hee-joon, Moon Sung-geun, Kim Sang-ho, and Yoo Seung-mok within the moving posters, attract attentions by realistically and visually transforming into the six crew members.
'Sea Fog''s media tunnel and subway ads raised attentions from visitors by putting the actors' faces overflowing with life-like expressions intact that cannot be included in the image posters.
Source: isplus.joins.com
Translated by: rilanna of JYJ3
Shared by: JYJ3