Baek Jin Hee has been confirmed to appear in MBC's upcoming drama Triangle, acting opposite JYJ's Kim Jae Joong and ZE:A's Im Si Wan.
Baek Jin Hee's agency told Newsen on April 1, "Baek Jin Hee will be acting in Triangle. We have a high expectation for this good project."
"The first day of filming for Triangle has not been set yet," said the agency rep. "Since she left for America today to film SBS's new variety show The Laws of the City in New York, we will be adjusting the filming schedule once she returns to Korea."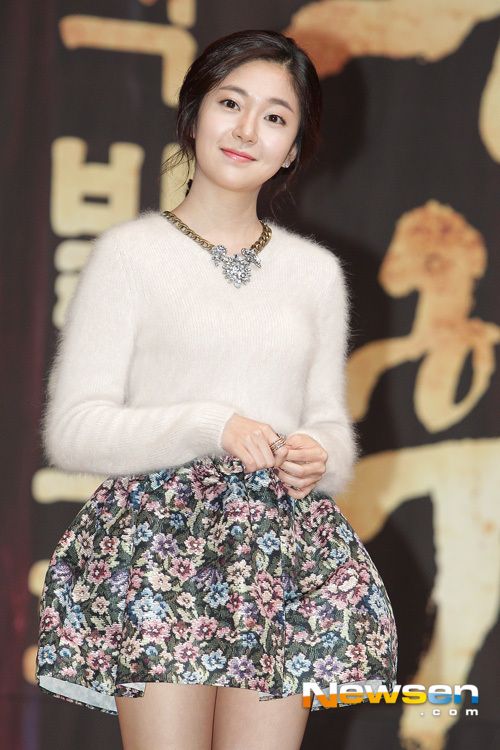 Baek Jin Hee will be acting as the lead actress 'Oh Jung Hee,' who receives the love of second brother Jang Dong Chul (Kim Jae Joong) and third brother Jang Dong Jun (Im Si Wan).
Triangle set to air in May is about three brothers, who have separated for over twenty years after their parents' death, reuniting again as brothers whilst striving to gain success and love.
Photo credit: Newsen.
[OTHER NEWS] Baek Jin Hee confirmed for MBC TV drama 'Triangle' via KpopFighting
[OTHER NEWS] Baek Jin Hee Confirms Role In "Triangle" As Kim Jae Joong and Im Si Wan's Love Interest via KdramaStars
[OTHER NEWS] Baek Jin Hee: From Playing An Empress To Romancing Two Idols via KdramaStars
[INFO] Baek Jin-hee to claim two brothers' love in Triangle via Dramabeans