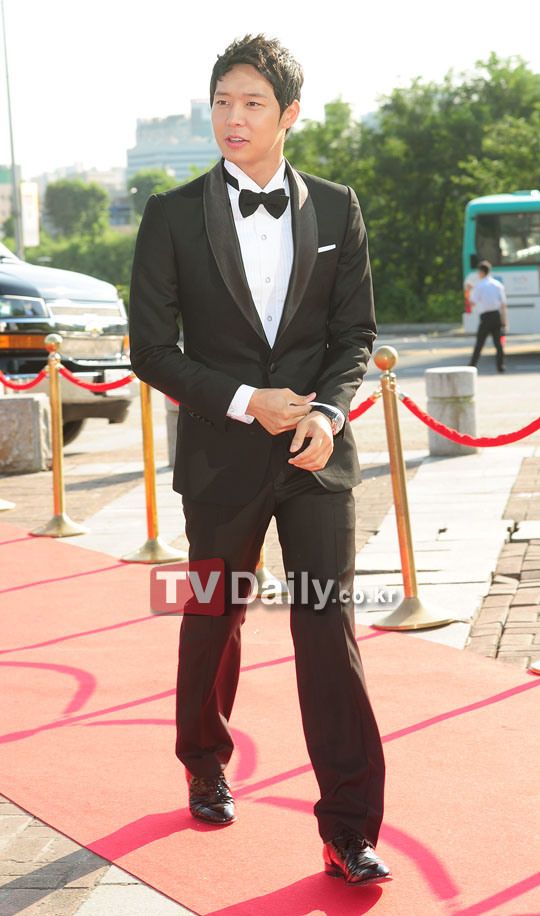 JYJ's group member Park Yoochun has revealed his official position regarding the Ships Safety Act violation investigation.
Yoochun's management, C-JeS Entertainment gave a press release in the afternoon of Jan. 27 regarding its position of the investigation.
"Park Yoochun's to-be-sold yacht is on lease at the contractor who manages ships. The contractor should be responsible for everything that happens from the first record of the yacht's management," C-JeS Entertainment expressed.
In regards to the police investigation of the nonfulfillment of contract by the ship contractor, a spokesperson of C-JeS Entertainment explained, "Park Yoochun is one of the owners who has his ships managed by the contractor and he will participate in the police investigation. He has no part in the suspicion of violating the Ships Safety Act and is not personally involved in it."  Read More →