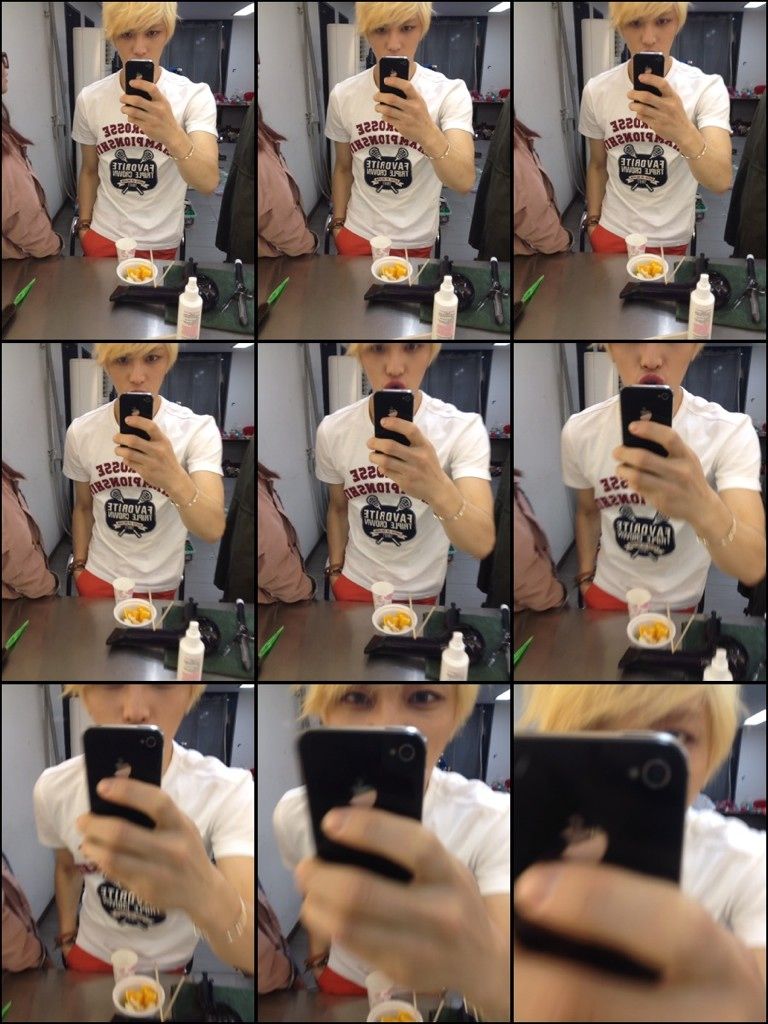 A picture of JYJ Jaejoong's eye-catching new blond hair transformation has been released.
On the 3rd in the evening, Kim Jaejoong uploaded a 9-shot selca. While wearing a rather fair-grey t-shirt in the 9 pictures, Jaejoong's face can be seen closer and closer from one picture to the next. The hairdryer and comb placed on the table can also be seen.
Though Kim Jaejoong dyed his hair blond, his new parted hairstyle transformation was particularly eye-catching. In addition to his hair, Jaejoong's short-sleeved t-shirt, which showed off his broad shoulders and muscular arms, caught the attention of fans as well.
Netizens who saw the photo responded "This is as if a doll took the photos" and "You are definitely showing off your face/look well" as well as "It's been a long time since I saw a 9-shot selca, really welcoming", etc.
In the meantime, upon the ending of JYJ's successful Chile and Peru concerts, JYJ finally completed the group's 15 city World Tour. On the 27th of March they even performed for the First Ladies at the Seoul Nuclear Security Summit event for spouses of World Leaders.
Source: Enews24 via Nate
Translated by: Buniu of JYJ3
Shared by: JYJ3