JYJ's First Regular Album in Short Supply All Around the Country… Additional Orders Pour In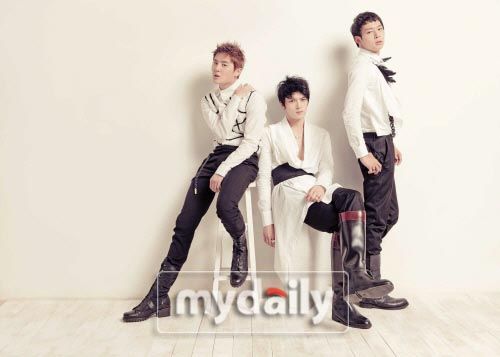 The first Korean-language special regular album from the male group JYJ (Jaejoong, Yoochun, Junsu) has received an explosive response on its first day of release.
JYJ began to sell the album in record stores all around the country on the 28th after recording 300,000 copies in preorders on the 10th. According to the official counting from Hanteo, the album recorded a figure that far surpassed 30,000 copies sold for the first day.
The agency C-JeS Entertainment said: "From the afternoon of the 28th, all copies that were not (reserved for) preorders were completely sold that we were in short supply. The fans shared the status of the album sales situation via social network services and even looked for regions in which the album was not sold out." Read More →