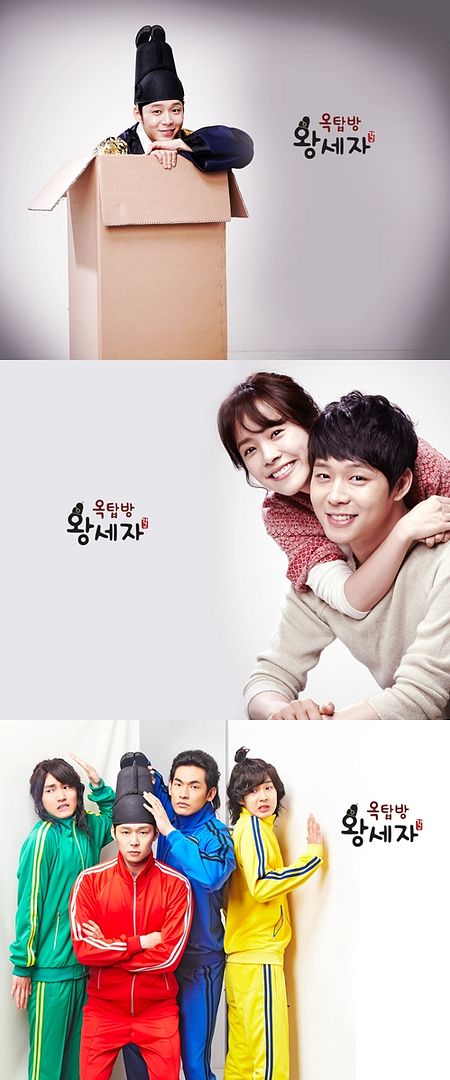 The newly revealed posters of SBS's new Wednesday-Thursday drama 'Rooftop Prince' starring Park Yoochun and Han Jimin are attracting attention.
The poster photographs were revealed together with the drama'ss preview and characters' introductions on the homepage of 'Rooftop Prince', which opened on the 23rd. In the photograph, Crown Princess Park Ha (Han Jimin) gives the Crown Prince Lee Gak (Park Yoochun) a back hug.
Besides this, the photograph of Park Yoochun and his subjects in training attire and another photograph of him in a box caused laughter.