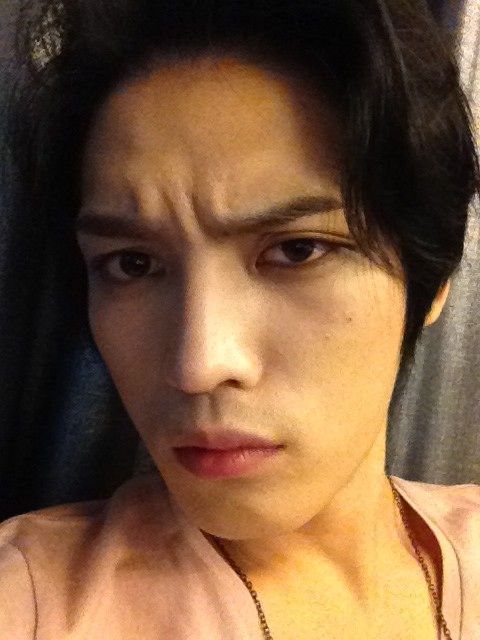 Group JYJ member Kim Jaejoong revealed a set of 9 selcas.
In the early hours of May 23rd, Kim Jaejoong tweeted, "So sleepy that I'm old and even have two double eyelids" along with a picture. Then Kim Jaejoong followed up with another tweet that read, "Tired~ Ah~!" along with a set of 9 selcas.
In the picture, Kim Jaejoong is wearing a beige V-neck shirt looking at the camera. The set of 9 selcas Kim Jaejoong revealed especially draws the eyes as he is yawns with his mouth wide open.
Netizen comments on handsome JYJ's pictures include: "'Time Slip Dr. Jin' filming must be really rough", "Even with the two double eyelids so cool Kim Jaejoong", "I wanna see the drama already", and "The scent of a man…"
Kim Jaejoong will be appearing in the MBC drama 'Time Slip Dr. Jin' in the role of Kim Kyung Tak. 'Time Slip Dr. Jin' will premier on May 26th at 9:50pm.