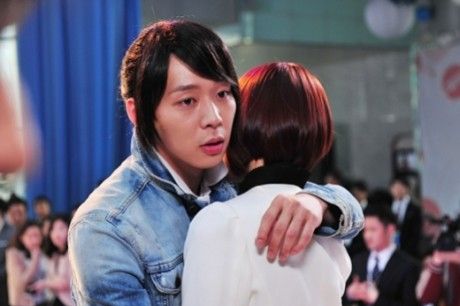 JYJ's Yoochun is being described as a "script genius".
The star currently plays Prince Lee Juk in 'Rooftop Prince', and apparently, he's caught the attention of fellow actors and staff for his amazing ability to memorize lines.
According to the staff, Yoochun has a lot of lines because he plays one of the main characters, but he barely makes any mistakes when it comes to memorization. Not only does he remember his lines well, but he also memorizes them quickly, which resulted in the nick name "script genius".
Yoochun commented, "No matter how late filming ends, I read the script for the next day's scenes before I go to bed. Then I calmly draw the scenes out in my mind. After this, it becomes easier for me to memorize the script the next day."