Boss Wang Jihye, Confesses Belatedly to Kim Jaejoong. "Adorable Despite Being Late"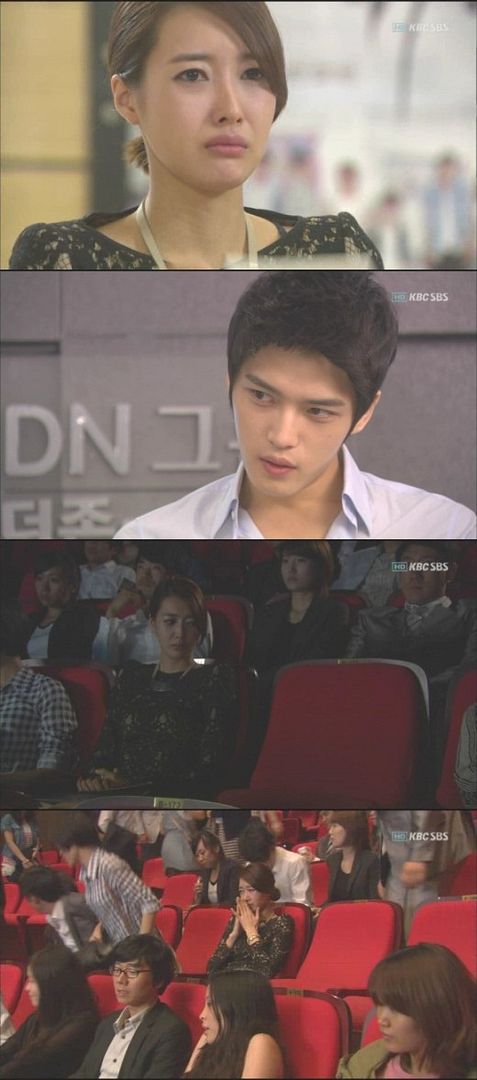 Seo Nayun of Protect the Boss has confessed her feelings to Cha Muwon.
On the 13th episode of the SBS Wed-Thursday drama Protect the Boss that aired on the afternoon of the 14th, Seo Nayun's regrets upon her belated realization of the feelings of her heart were portrayed.
Previously, Seo Nayun had declined Cha Muwon's confession of his feelings due to her feelings for cha Jihun. At this, Cha Muwon had cleanly put his feelings to rest and had been finding Noh Eunsul agreeable. As Cha Muwon showed suffering at Cha Jihun and Noh Eunsul's love, Seo Nayun revealed her true heart, saying: "You pretended to be so cool with me but why do you act so uncool now. The way you act, I cannot watch it with my eyes open." Read More →