Media and fans unanimously saying "XIA HOLIC!"
Highly praising, saying, "Songs of Treasure Island" … Taiwan's response to Kim Junsu's solo concert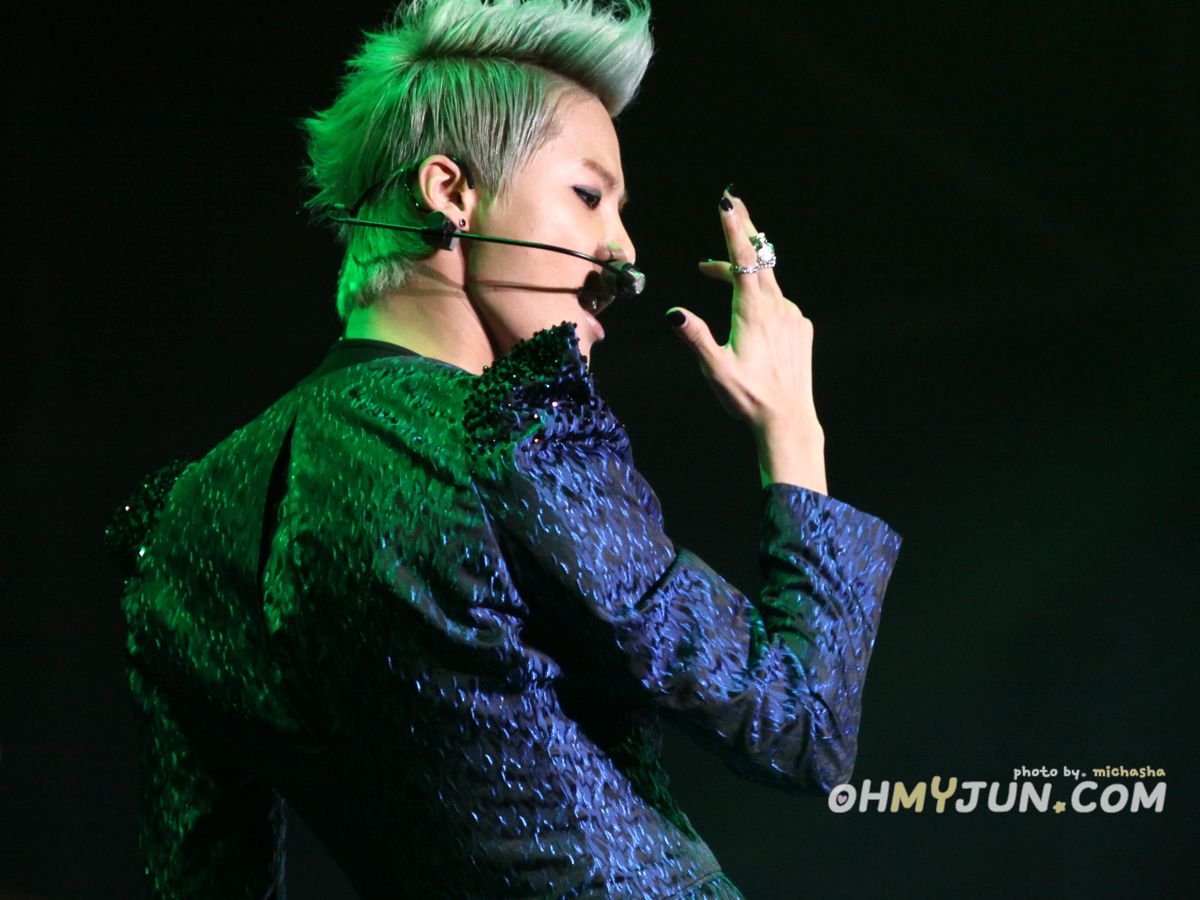 'Perfect! Never seen such a singer!'
After successful 'XIA 1st Asia Tour in Taiwan' concert on June 23 at the Taiwan University Stadium, the local community has shown enthusiastic response to Kim Junsu(XIA).
Taiwanese major media including the Liberty Times, the China Times, the Apple Daily, and the Associated Times put significance on news of Kim Junsu's concert. The Taiwanese media said in chorus, "A splendid and gorgeous man Kim Junsu has captivated Taiwanese fans on the day of Dano."
The local media summed up his concert with emotional words – 'conduct with a wand,' 'songs of treasure island.' In particular, they introduced in details his profile such as his age, body size, and awards career and statistics concerned to the current concert, raising the pubic's interest.
Journalist watching his concert on the spot also unanimously praised his concert.
Editor Yo Peryung of Hanryugam said, "I was able to confirm again that he is a talented singer by witnessing him do live performances, without any error, which is equalled with what I saw from his music video." And he added, "Beautiful voice and perfect harmony between songs and performances. His concert was a series of surprise and admiration. I've never seen such a concert. I'm very happy seeing such a star like Kim Junsu on the spot." Read More →