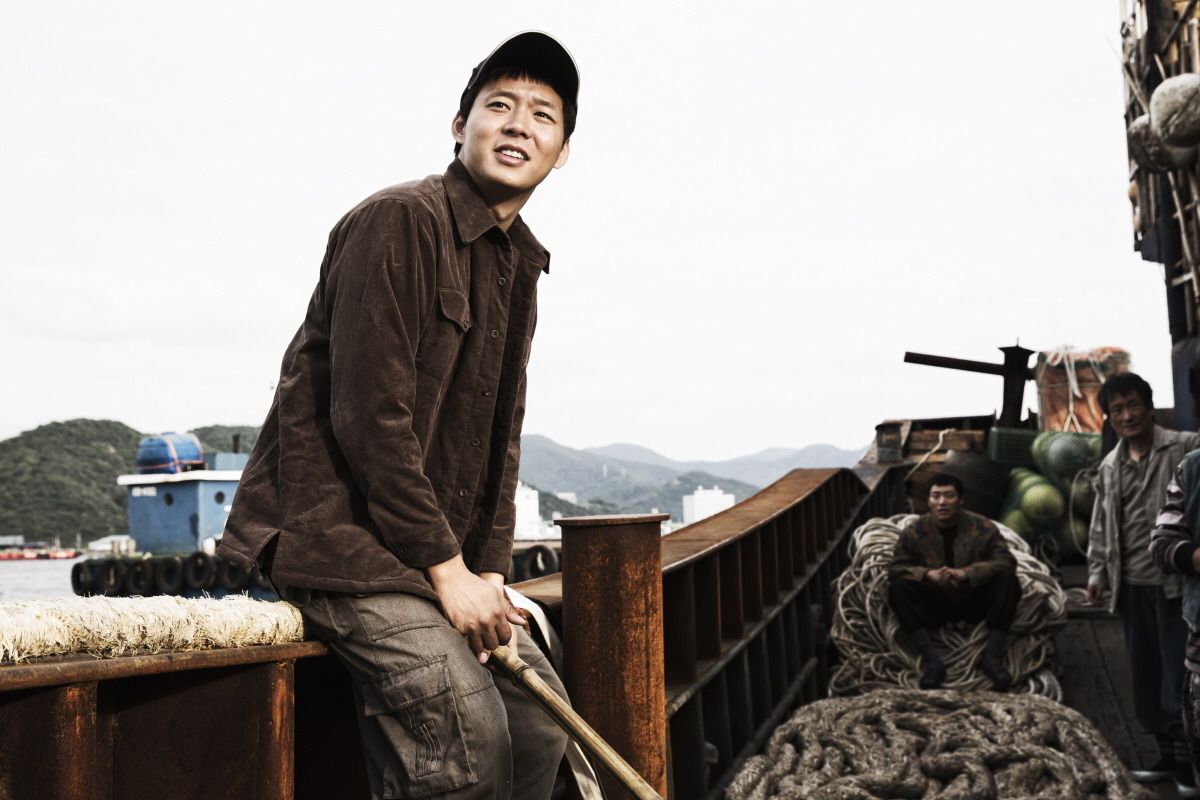 ■ Audiences' assessments are looking forward to one of 3 idols
Park Yoochun's debut film 'Sea Fog' invited to Toronto Film Festival…attention on its cinematic quality
The 'new challenge spirit' of the idol star's (big) screen [debut] finally face critique. The idol star is about to be assess by audiences for contending with his skills, without relying on his popularity. The movie debuting on the (silver) screen will have Park Yoochun setting out in 'Sea Fog', a masterpiece with a scale of 10 billion won for production costs. There's attentions and interests over what his challenge will bring to fruition, collaborating with experienced veteran actors and an adept production crew, too.
● Park Yoochun, into the strong fence of influential people
The main lead who definitely stands out is group JYJ's Park Yoochun. He will have his screen debut with 'Sea Fog' that'll open on August 13; all while boldly smashing apart idol stars' typical ways of appearing on the screen. He costars with Kim Yoon-seok, Moon Sung-geun, and others in the film produced by Director Bong Joon-ho. Park Yoochun is 'Sea Fog''s main viewing point, at whether he changed or how he will gain recognition for his seasoned ability by 'experts'.
When first emerging 'on-the-scene', reactions toward Park Yoochun were positive. Director Bong Joon-ho –who planned, worked on the script for, and up to produced the movie– lent his support for Park Yoochun's challenge to be adventurous on his own, saying, "Chungmuro is obtaining another great actor," and revealed confidence in him. Also Kim Yoon-seok said, "He has a lot of real world experiences and is independent for his age," and will look forward to Park Yoochun's acting in 'Sea Fog'.
His challenge is creating unexpected results. 'Sea Fog' was invited as the only South Korean movie at the 39th Toronto International Film Festival's Gala Presentation program, which opens on September 4. Because of it, Park Yoochun has been set to step onto the International Film Festival's red carpet with his debut film.
Source: Donga
Translated by: rilanna of JYJ3
Shared by: JYJ3