JYJ's Kim Jae Joong and Ko Sung Hee have been confirmed as the leads of Spy.
Kim Jae Joong and Ko Sung Hee will each play a genius analyst at the national intelligence service named Sun Woo and a secretive company worker Yoon Jin, acting opposite each other for the first time.
The mini series drama Spy is based on the original Israeli drama called MICE depicting the story of a mother, who had a normal life as a housewife, risking her life for her son and her son who find out about his mother's mysterious past. It is a family spy thriller about members of a family facing the cruelty of tricking each other.
'Sun Woo' played by Kim Jae Joong is a character who has a cool head and outstanding analytical skills, with an ability to tell apart from fake and real information. He is hard-nosed at work but shows his warm side when he is with his family and lover.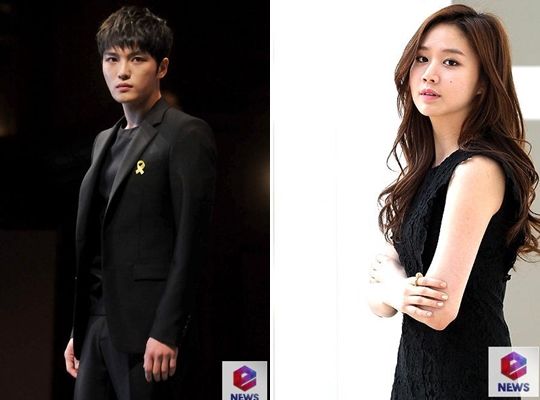 Read More →