Who will actually be the top star at the 19th Busan International Film Festival?
The 19th Busan International Film Festival (BIFF), starting with its opening ceremony and amid lifting up the full-fledged, festive curtain on October 2nd, is drawing the attention of its fans; with Jung Woo-sung who is acclaimed by men and women of all ages, and Park Yoochun who has a strong fandom and is rising up as a top star at the 19th BIFF.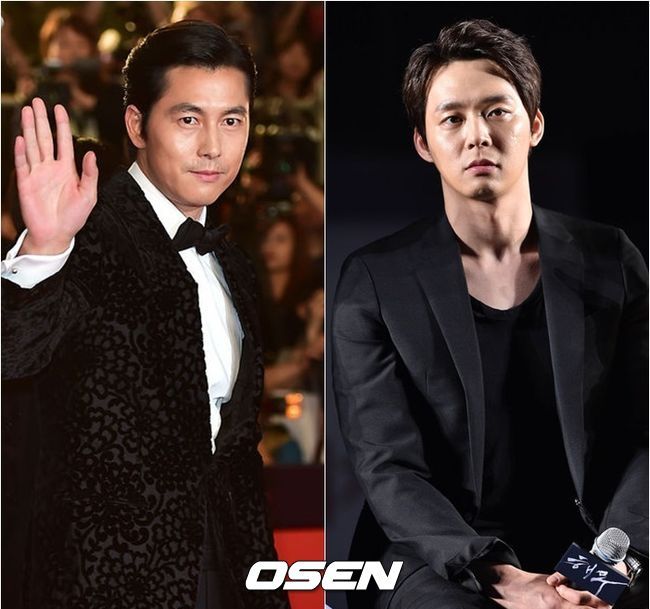 While Jung Woo-sung is exciting street vendors and food stalls, the sandy beach got jolted by Park Yoochun's fans. Fans swarmed to Haeundae a day early on the afternoon of October 2nd and stayed up all through the night, each person preparing and spreading out their mats, to grab their seats to see Park Yoochun's Open Talk to be held at BIFF Village's Outdoor Stage at 4 pm on October 3rd.