Original Title: "I Am the King of Donations" … from Kim Jang-Hoon to Lee Hyori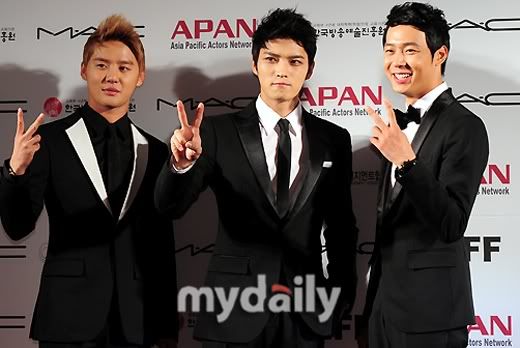 Even though it is a beautiful thing to do good deeds without anyone else knowing about it, letting others know about it is also a good way to promote the participation in charity work. It is especially so for stars who have many fans as it helps to stimulate their fans' participation in charity work, hence news of the good deeds needs to be widely known.
Who is the king of donations in the entertainment business?
(parts unrelated to JYJ omitted)