By Camiele: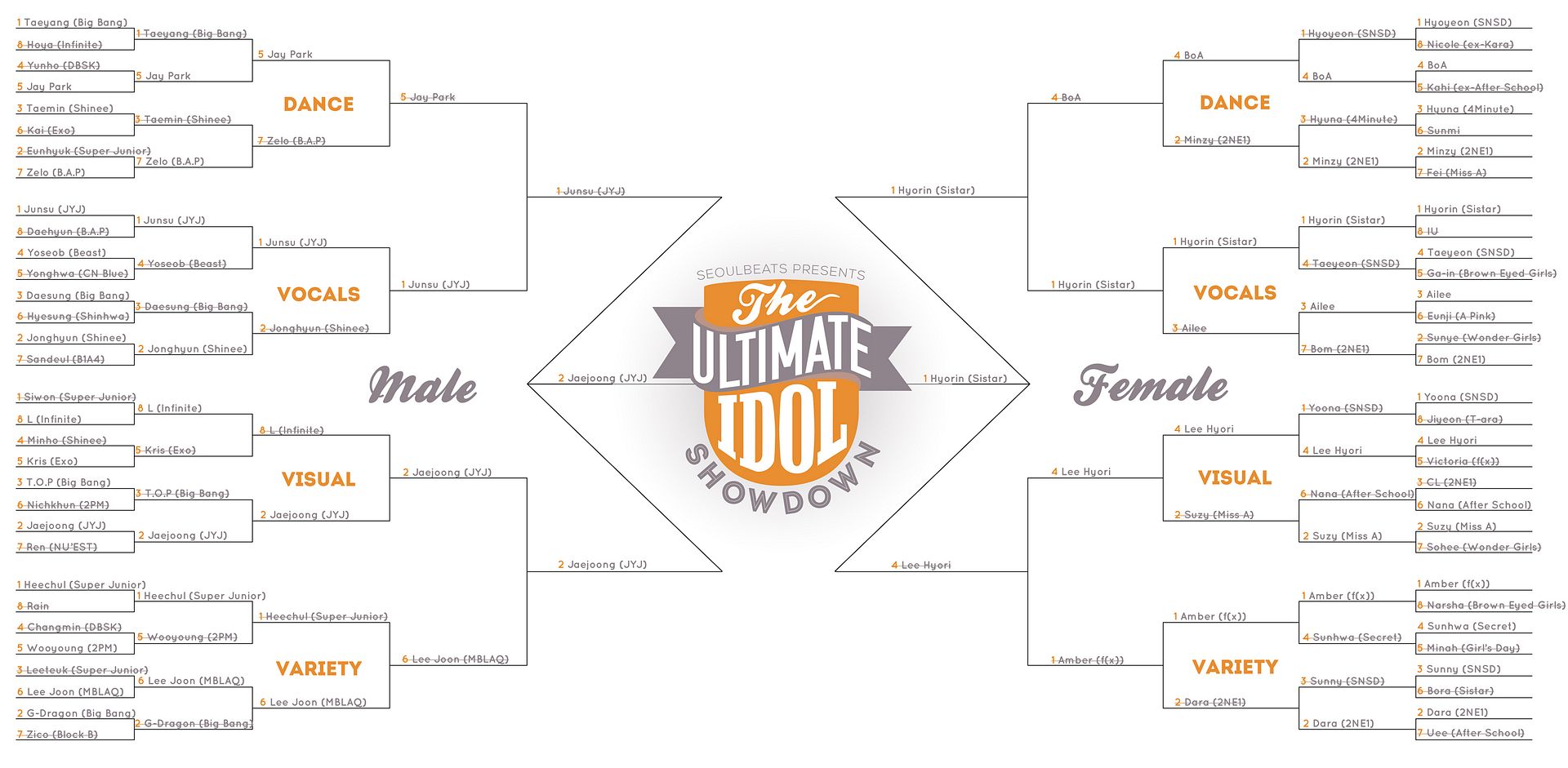 March Madness has ended
, and the results were resounding. Jaejoong pretty much swept every round without much fuss, except in the visual battle against Big Bang's T.O.P. This isn't a one-off. Jaejoong has essentially been the king of most polls he's ever entered.
What is it, exactly, that captivates fans so much? What gets them to fun polls like this one and polls that perhaps hold a bit more weight to make sure that the often times dubbed "Prince of Korea" gets to the top of the stack? If it were simply his looks he would've been knocked out a long time ago. After all, a pretty face with nothing else to back it up doesn't get as far as you may think in the long run.
His fan power has reached a point where it's legitimate idol worship, which at its tamest simply means he blows competition out of the water in polls and at its wildest leads to some outrageous and sometimes dangerous fanaticism. But what drives this devotion to the mercurial artist? It certainly didn't come out of nowhere. Read More →