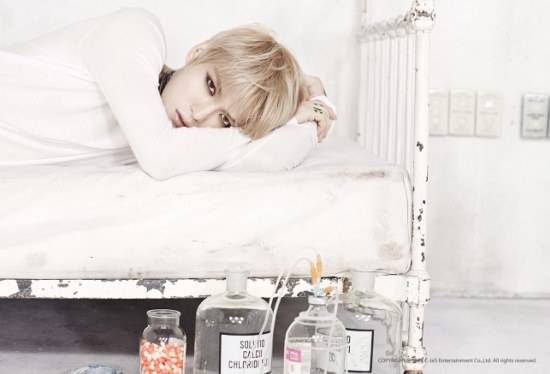 JYJ's Jaejoong is on a roll conquering chart after chart! His solo album is continuing to climb up charts not only in Korea but in Taiwan and Japan as well.
 According to C-JeS Entertainment, the singer's first studio album 'WWW: Who, When, Why' not only topped Hanteo's real-time, daily, and weekly charts, it also went on to proudly rank #1 on Taiwan's Five Music's weekly chart.
In addition, it even ranked #4 on Japan's Oricon's weekly album chart even though this was a Korean release, proving Jaejoong's seemingly endless popularity.
This just puts icing on the cake for Jaejoong as he already topped iTunes charts in various countries with his title track "Just Another Girl" earlier.
Source: Allkpop
Shared by: JYJ3