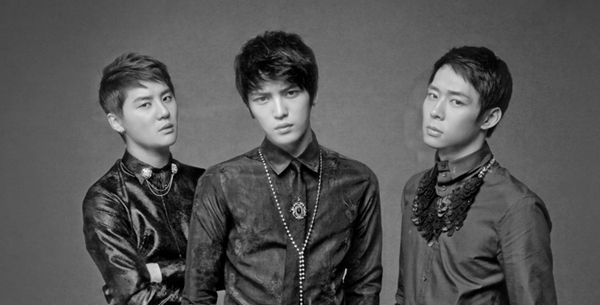 Netizens chose JYJ as the male idol group that's likely to continue flourishing in activities in 10 years' time.
JYJ topped the "Male idol group that is likely to flourish [and] be active even after 10 years?" poll held on March 18~25 on community portal site 'DC Inside (www.dcinside.com)'.
JYJ (Kim Jaejoong, Park Yoochun, Kim Junsu), who formed a new group after withdrawing from Dong Bang Shin Ki in 2009, gained 1,215 votes (40,1%) out of 3,029 votes cast in total. Aside from album release and world tour activities as singers, each member is highly active in acting and musical.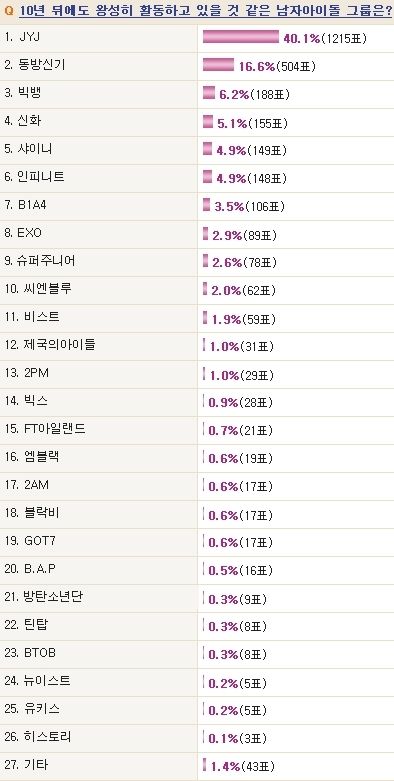 Note: parts unrelated to JYJ were omitted.
Source: DC News
Translated by: pvtse of JYJ3
Shared by: JYJ3