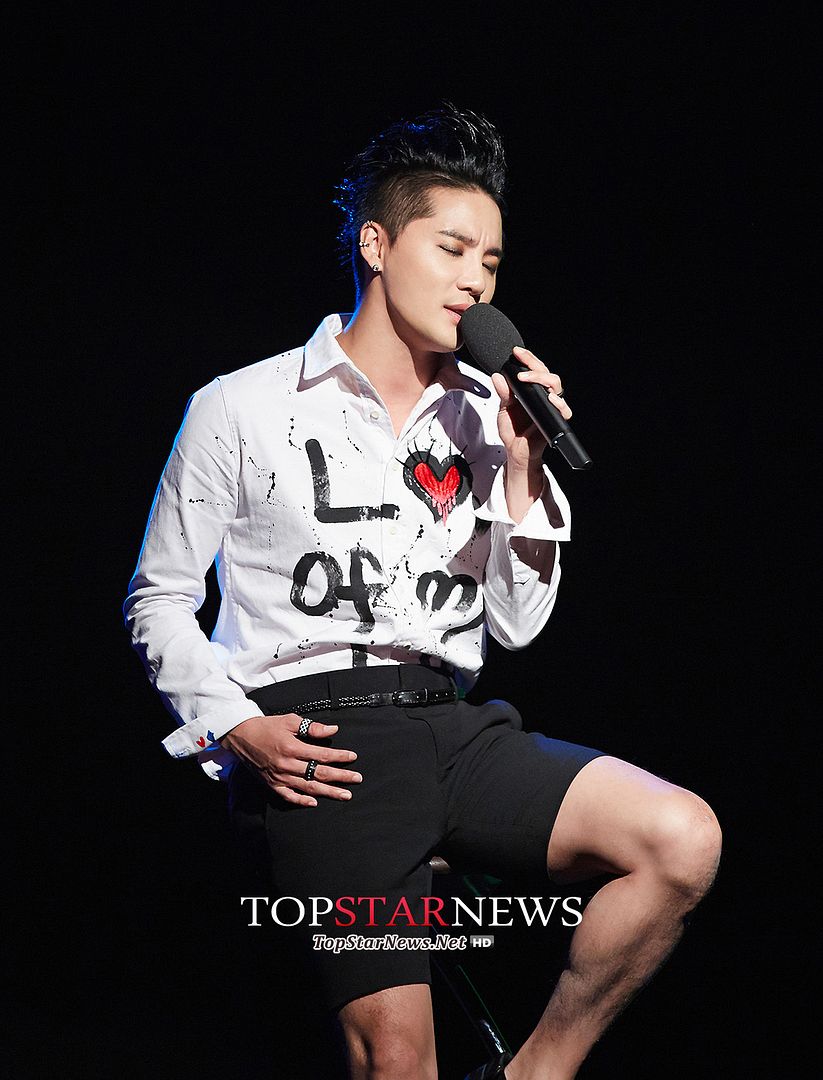 The singer XIA Junsu(Kim Jun-Su) appeared at public broadcasting in Australia. C-Jes Entertainment said "XIA Junsu finished the shooting for Australia SBS POPASIA. XIA Junsu started pleasantly with 'G'day Mate' the greeting in Australia, and made people laugh with humor. After the talk time he showed perfect live and dance. The staffs clapped and applauded."
This broadcast, the special episode of XIA Junsu, will be aired on October 6th. The staffs noticed, "We fell into XIA Junsu. Thank for him greeting with Australia word. He has something special. His live and powerful performance is so perfect." In fact the staffs imitated the dance of 'Incredible' after the broadcast, and said exclamation, 'Great Show', and 'Fantastic'.
XIA Junsu started his work in Australia from press conference, and he had his first concert with fans in Australia at Big Top Sidney on 28th.
Picture Credit: Top Star News
Source: Innolife