JYJ3's Note: Kim Jaejoong's "WWW" ranks 4th in Oricon Weekly Chart (Overall Album) Link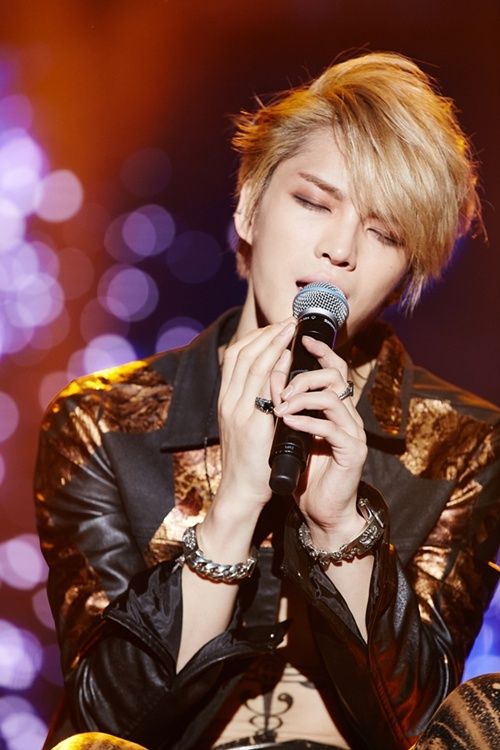 [by Cho Suyoun] CJES Entertainment announced that Jae Joong is currently ranked on the 4th of Oricon Weekly Chart.
JYJ's Jae Joong's first solo album [WWW: Who, When, Why] is receiving lots of attention not only in Korea, but also in Japan. Since the musician did not make the album in Japanese, it's Korean version that was released in Japan, but so many music fans are showing great interest in his new music.
To thank the Japanese fans, Jae Joong is flying to Yokohama, Japan on the 15th of November and will hold his own concert with 60,000 local fans.
Kim's first complete solo album is comprised of songs made in rock genre as a base and many talented musicians from Japan and Korea participated as featuring.
Meanwhile, Kim Jae Joong recently was ranked on top of ITunes Charts in 12 countries and his songs are still ranked on top 30 in Norway, Belgium and the U.K. (photo by CJES Entertainment)
contact: news@bntnews.co.uk
Source: bntnews.co.uk
Shared by: JYJ3