JYJ3 note: Park Eun-tae is a longtime friend of Junsu.
He had shared the role of Mozart with Junsu in 2011; and also had acted as Lucheni in 'Elisabeth'(2012)  with Junsu.
[TRANS]
The common message sent in the spare time during intermission after both the 1st curtains, of Frankenstein's Park Eun-tae and Dracula's Kim Junsu, ends..
By the way, if there is a musical called Dracula vs Frankenstein made.. what I said, it is how I imagine it to be..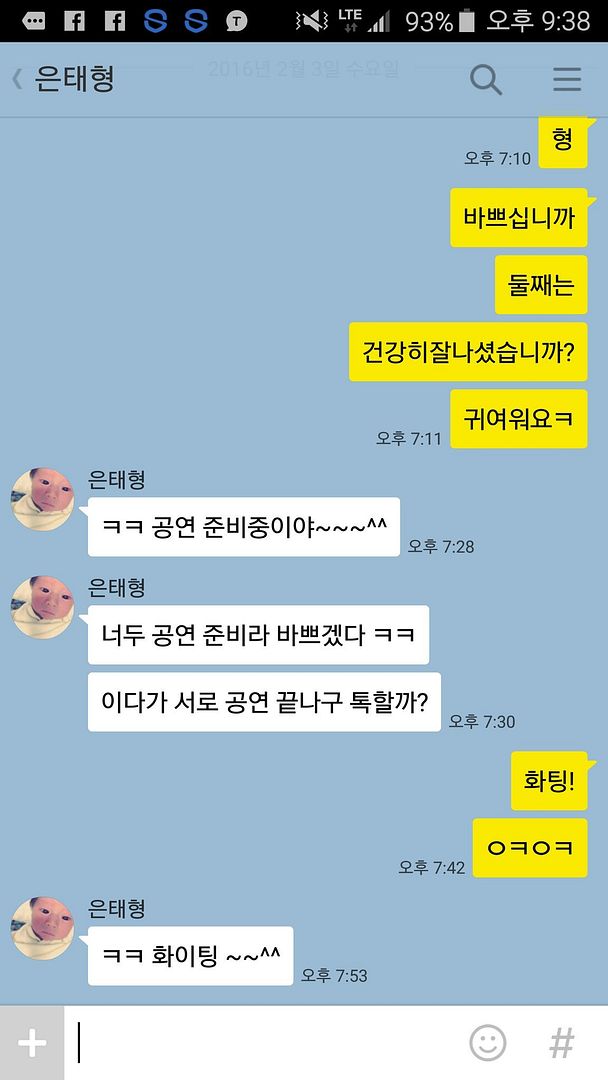 Read More →