Kim Junsu and his fans' donation work is just as amazing as him becoming the double award winner of the Golden Ticket Awards
Kim Junsu of JYJ has become a double award winner of the Eighth Golden Ticket Awards. Even though idol singers trying out musicals have become some sort of a trend, Junsu is unique in a sense that no one else has been as active and successful as him. An important fact here is that his receiving two awards is not a mere act of fan service to please his idol fandom.
What is interesting about the Golden Ticket Awards is that this award is to celebrate ticket power. It is an award that shows true worthiness of successful musicals in a sense that the awards are given to so-called money-generating musicals. It is interesting to see that Kim Junsu received two very specialized awards such as Male Musical Actor and Concert Musician.
JYJ Kim Junsu's worth that dominates the musical market is simply amazing.
The Golden Ticket Awards is rather interesting because it celebrates the persons with the most ticket power on the stage. [Getting this award] is a great accomplishment because it chooses the persons that are truly vouched for and recognized by producers.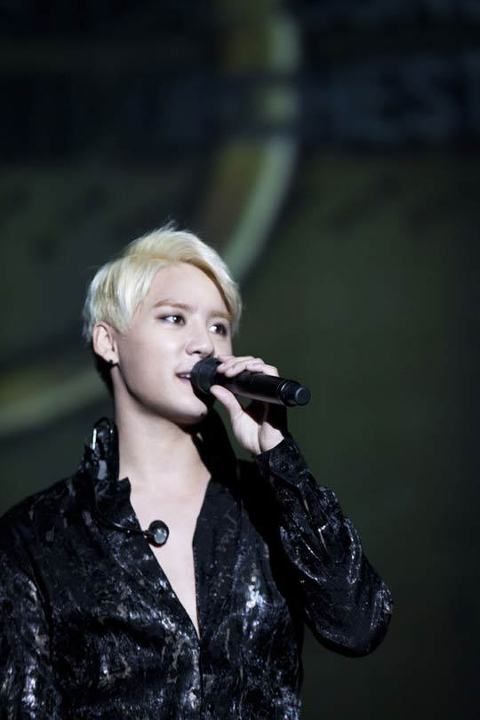 Kim Junsu received the Popularity Award and the Best Male Lead award in 2012's Korean Musical Awards. He really is a musical star that possesses both popularity and capabilities. A fandom may be able to work hard so that a musical actor can receive the Popularity Award. However, the Best Male Lead Award cannot be influenced by fans in that fashion. Receiving the Best Male Lead Award means that the actor has truly exhibited excellent talent as a musical actor. Read More →