[PHOTO] 내일밤 9시 15분 #연예가중계 에서 #김준수 씨의 이야기를 잠깐이나마 다룹니다. #JYJ 팬분들이 좋아하실 것 같아서…(쑥스) 연예가중계 많은 시청바랍니다.
instagram.com/p/yLx_rQRuAp/
[TRANS] Will treat you, although it'll be briefly, to #KimJunsu ssi's story on #EntertainmentWeekly at 9:15 pm [KST] tomorrow night. #JYJ fans might like it…(shy) Hope many tune in to Entertainment Weekly.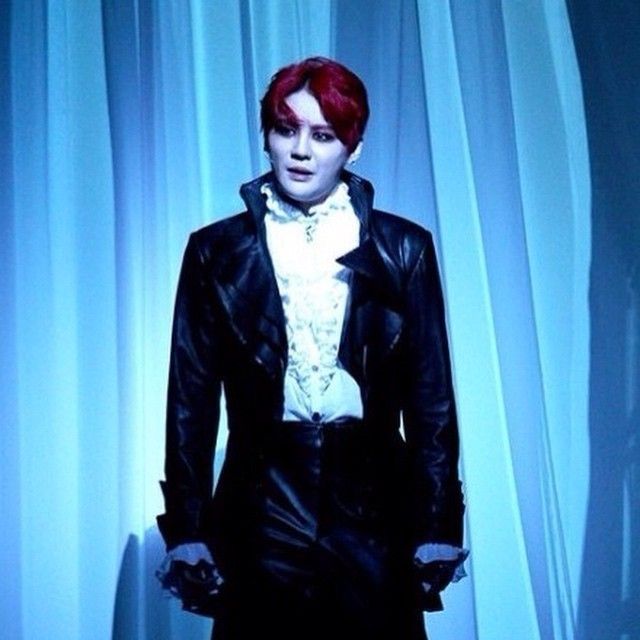 Source: amy_sky_kang
Translated by: rilanna of JYJ3
Shared by: JYJ3