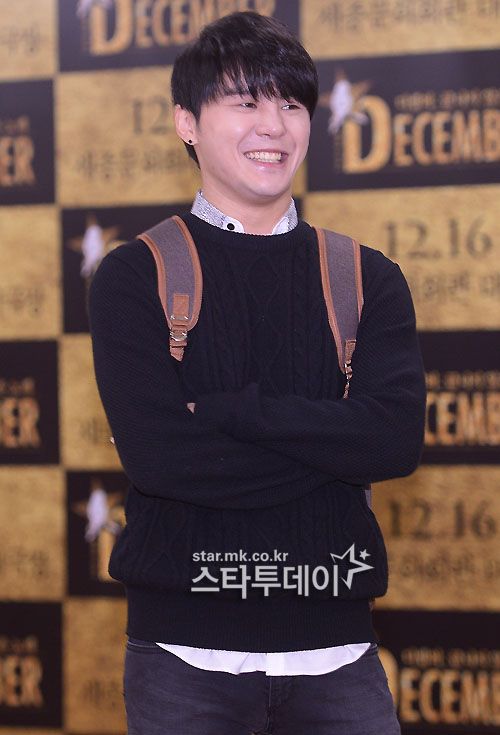 JYJ member and musical star Kim Junsu bashfully talked about first loves.
Kim Junsu sat down with Star Today at a cafe in Samcheong-Dong in the afternoon of December 5th and said, "I had my first love after debut. First love is painful."
Kim Junsu plays the male lead Yoon Jiwook in the musical 'December'. Twenty year old Jiwook falls in love with a female student at first sight and begins his first love.
He says, "This production is a bit different than those from before as there is a lot of dialogue. As acting plays an important part, I am facing a new challenge" and "My 20 year old self comes back to mind and I become immersed in the emotions. I too remember my 'first love'".
He says shyly, "If I look back at myself, I think I was a fool that becomes small when faced with love, just like Jiwook in the musical" and "I become shy in front of the opposite gender just like before, but it was really serious back then."