FAN ACCOUNT 1: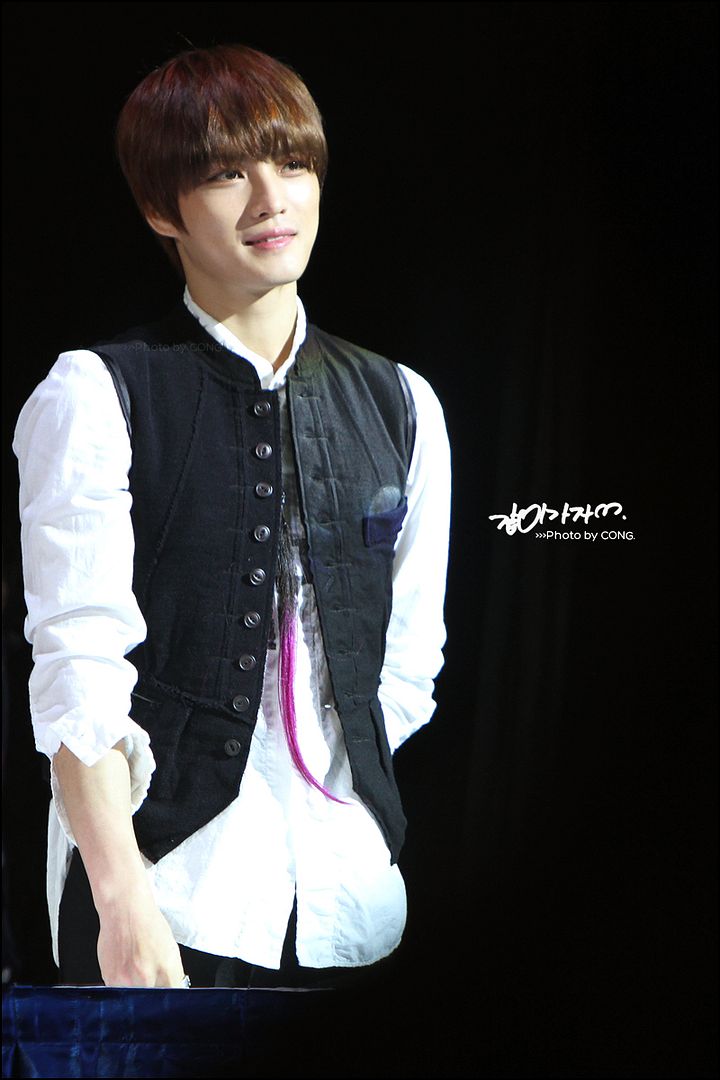 By Jenknight18
Note: I wrote  the account already immediately after the FM but needed to change it because at this point I knew.. that the stories of what happened, tweet translation of what he has said, and all the important gist of the FM has been made available.. So I'd take this chance to make this entry a FanDiary than a FanAccount.. Finally, I gave up the grammar check LOLL it'll take me forever..
Nov. 3, 2012 Indonesia
Living like a Dream.. yup perfectly sums up that 3hours of Jaejoong moment I just had..
I can't believe that a time will come that i'll be doing my own fan account and not be reading someone else's experience..  I am probably writing a long one here so congratulations to those who'll manage to finish reading this piece till the end LOLL! Fighting!! (and mianhe)