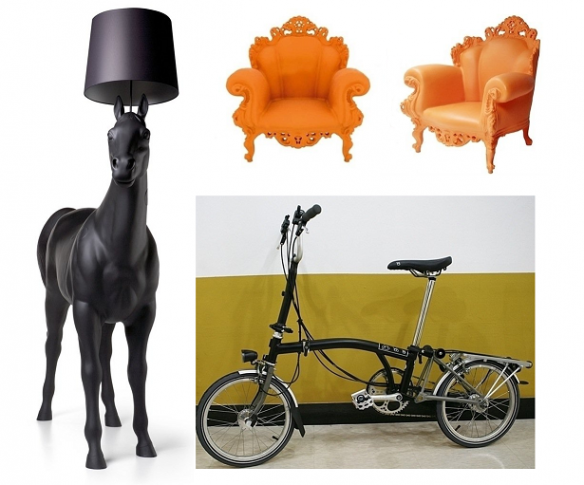 Summary/Trans of Fanproject
Hello. This is the Prickly Noonas of Herose.
The time of the typhoon has approached here.
But through it all we wanted to make a report of our support project so all those who participated can see.
Because Jaejoong left a big impression as Dr. Jin's Kim KyungTak and gave us all great happiness during the long heat wave in the summer, we wanted to say thank you to him.
We wanted to give Jaejoong gifts so that he could feel the hearts of his millions of fans.
Though we were  a bit worried about finding special gifts that could be as wonderful as his role as KyungTak. But we worked hard to present these.
We had ordered the gifts to be picked up on the 28th, which was the day the typhoon started ㅠ ㅠ ㅠ
In the early morning we set out in our car to pick up the gift packaging, go to the shop to get the fruits we ordered the day before, and get packaging from the department stores.
Fortunately, the typhoon was mild in the morning, so we did not have any problems with the delivery of all the items to us, but we made sure to pack everything in thick plastic in case the rain grew later.
Through this hurricane, we were worried about delivering all the gifts without getting them wet.
Fortunately, we were able to take everything through the rain without wetting anything.
So, even through the hurricane, the support project advanced successfully.