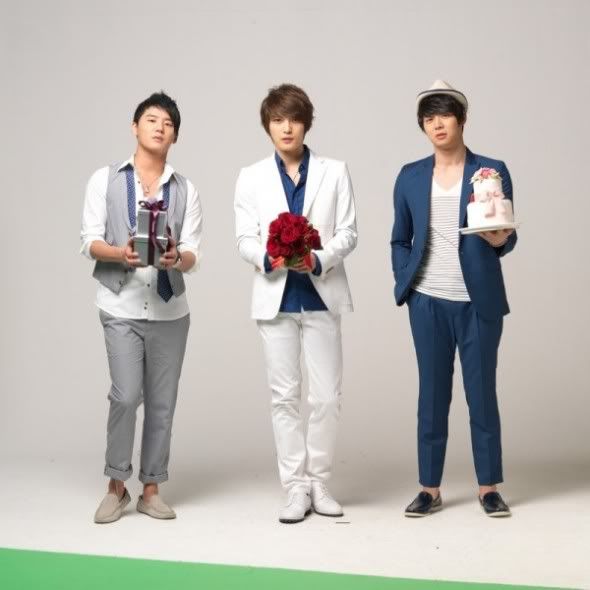 Due to the explosive sales of JYJ in Peru concert tickets – which has broken sales records that, to date, neither Justin Bieber nor Miley Cyrus has been able to beat – many people who are not following Hallyu have started to ask who are these three young men with this much popularity and charisma?
As a result, it's not just the ordinary and common masses that have raised questions about this but also the most important and influential medias in Peru.
As an example of this, one of the country's most important newspapers "El Comercio", has dedicated a note in one of their pages' most popular sections called "Luces" (Lights), where they report on everything related to the world of entertainment.
As shown below, TPF, a TVXQ fan club in Peru and a member of the Union of JYJ Fan Clubs, one of El Comercio's journalists contacted a member of the Union to arrange an interview about their projects. The long awaited article will appear in the newspaper's Sunday edition this January 22nd. Read More →