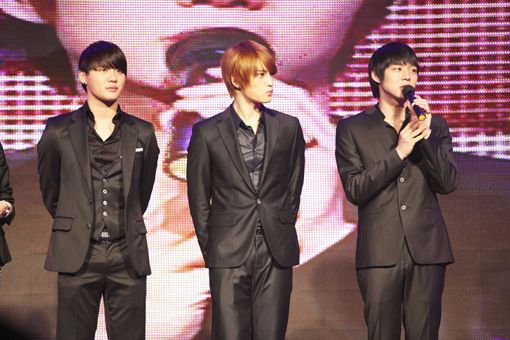 Male group JYJ (as pictured) are set to finally release a Korean album domestically.
Although the recording format and the release timings have not been fixed, JYJ stated that they would release their album within the year "No matter what".
With only Korean songs, this marks JYJ's second album release, following last October's "The Beginning". In an interview with Sports Donga, JYJ member Kim Jaejoong said "Though I don't know the exact [release] time, it will be soon" and "this album is being prepared in Korean as a repayment to our Korean fans".