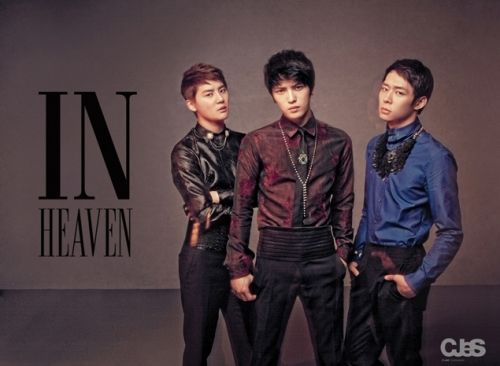 JYJ's first Korean album "In Heaven" crashed an online mall's web server.
The album started being on pre-sale on the 9th at 10:00 a.m. through the several major music stores and online malls, including, Yes 24, Interpark, Aladin, and more.
On the 9th, one of those online mall's web server was crashed. The mall said, "We were getting flooded with JYJ's album orders. We decided to stop operating our mall due to the high system load." They stopped operating the mall around two o'clock and they don't know when they will restore it.