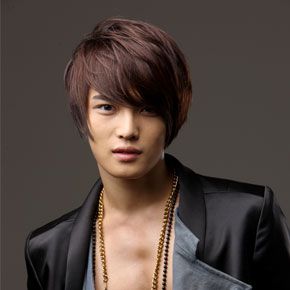 After JYJ's appearance on KBS's Jeju Island special was suddenly cancelled, Jaejoong took it to his personal Twitter account to promote Jeju Island.
Jaejoong tweeted, "If there is an obstacle for me to promote our country's natural landscape, I'll promote our country myself." He then changed his profile picture to a photo of a mountain in Jeju Island.
JYJ was initially confirmed to perform on KBS's special program to promote Jeju Island as one of the "New 7 Wonders of the World." Despite the program's scheduled broadcast date of July 20th, JYJ's appearance was suddenly cancelled.