The following is the announcement by ZAK Corporation for JYJ's new Concert in Japan, to be held October 15 and 16!!
[Breaking News] JYJ's Concert in Japan Decided!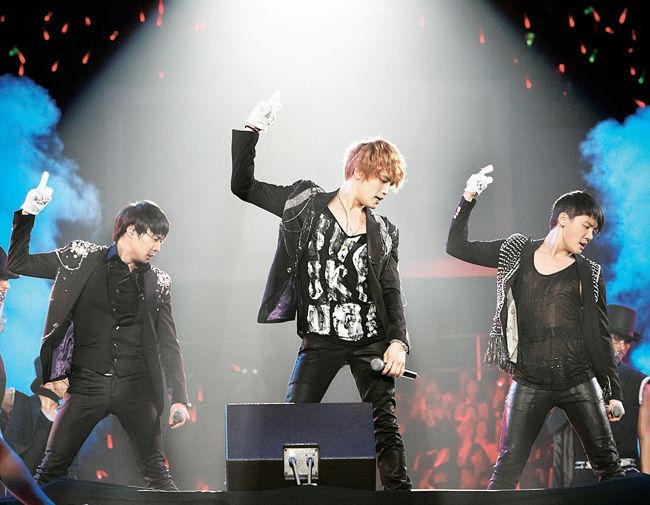 We inform you that JYJ's Concert in Japan has been decided to be held this fall.
[Concert Dates]
October 15, 2011 (Saturday)
October 16, 2011 (Sunday)
[Ticket Open Schedule]
September 7-9, 2011: Priority Lottery Reservation for Premium Members Only
September 10: Drawing / Announcement of the Results
September 11-13: Regular Lottery Reservation
Those who are neither premium members nor members may purchase.
September 14: Drawing / Announcement of the Results Read More →