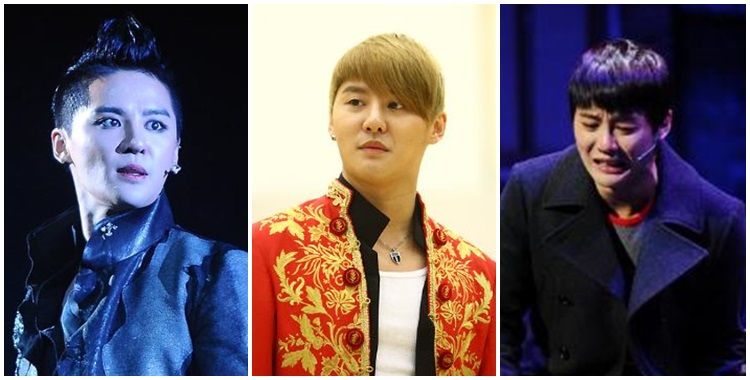 How about next-generation's star Kim Junsu carrying on from Jo Seung-woo? Having shown his hot ticket power whenever on the stage, for him, his most special performance is 'Mozart' personally.
Kim Junsu had divulged in an interview with his latest musical 'December' back then: "'Mozart' is my most precious and most memorable work".
He confessed, "Not once off the stage was I filled with fear only," and, "Because the song lyrics was speaking for my mind, how I could summon courage. Wanting to speak out in a situation where I am unable to speak, 'Golden Star' was speaking for my mind indirectly. Whether it was my internal pressure or oppression, I freed my mind from having suppressed myself".
Continuing, he said, "Though I was singing 'Golden Star' in a roundabout way; I was relieving stress, not stressing to express something. I always cried". Why not see me as a human being, [instead of] considering me as TVXQ's Xiah Junsu. On stage I obtained courage, shouting I am a human being.
Source: Star MK
Translated by: rilanna of JYJ3
Shared by: JYJ3