Note: this post contains spoilers!
Episode 11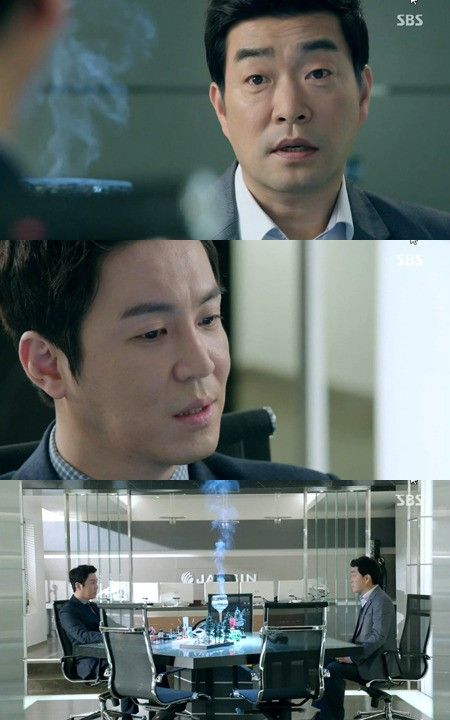 'Three Days' Son Hyun Joo joined hands with Choi Won Young "I'll be a faithful dog"
10Asia via Naver
1. (+373, -39) 'Three Days' is great fun.
2. (+257, -11) Seems like Son Hyun Joo will be the last winner.
3. (+257, -20) Wow.. how long has it been since the drama started, it's surely ascending.. But President, you shouldn't be like this ㅜ
4. (+237, -15) Son Hyun Joo, I really like your voice.
5. (+213, -19) Ah.. 'Three Days' is addictive.
6. (+95, -1) Yoon Je Moon is damn terrific, I truly got goosebumps.
*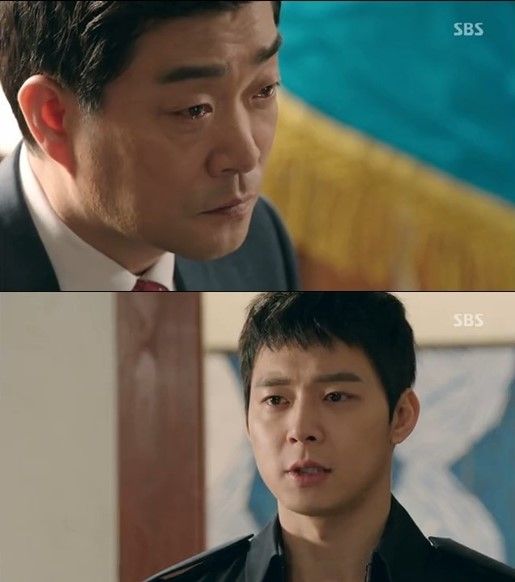 'Three Days' Son Hyun Joo, "I can't do anything all by myself" Tears
MyDaily via Naver
1. (+103, -1) The sad moment when the special prosecutor and Han Tae Kyung opened the door and looked at the empty seat makes me sob~~ President's tears *once again sobbing*.
2. (+82, -0) As expected, Son Hyun Joo-nim~ Today was really tense~ There aren't many episodes left ㅜㅜ
3. (+79, -0) The acting is daebak.. I cried along with him.
4. (+75, -0) To the President who was sitting alone, Han Tae Kyung raised his head and said he would protect him; I cried ㅠㅠ
5. (+47, -0) Really…ㅠ Fulfilling justice on his own looks so lonely.ㅜ
6. (+44, -1) That is probably the loneliest seat/position in the world..
*