The making video featuring JYJ's Park Yoo Chun and Park Ha Sun filming Three Days has been revealed.
On April 23, SBS TV Jobs uploaded behind-the-scenes videos of SBS's Three Days.
The video shows Park Yoo Chun, acting as Han Tae Kyung, and Park Ha Sun, acting as Seo Bo Won, practicing their scenes from the drama outside as well as a short interview with Park Ha Sun.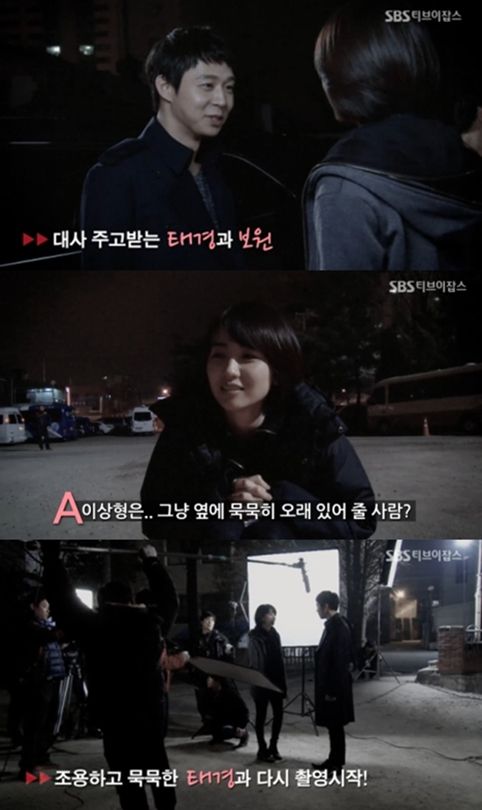 Park Ha Sun was asked about her ideal type during the interview to which she answered, "My ideal type is someone who can be at my side for a long time. I think 'Han Tae Kyung' from Three Days is also someone like that."