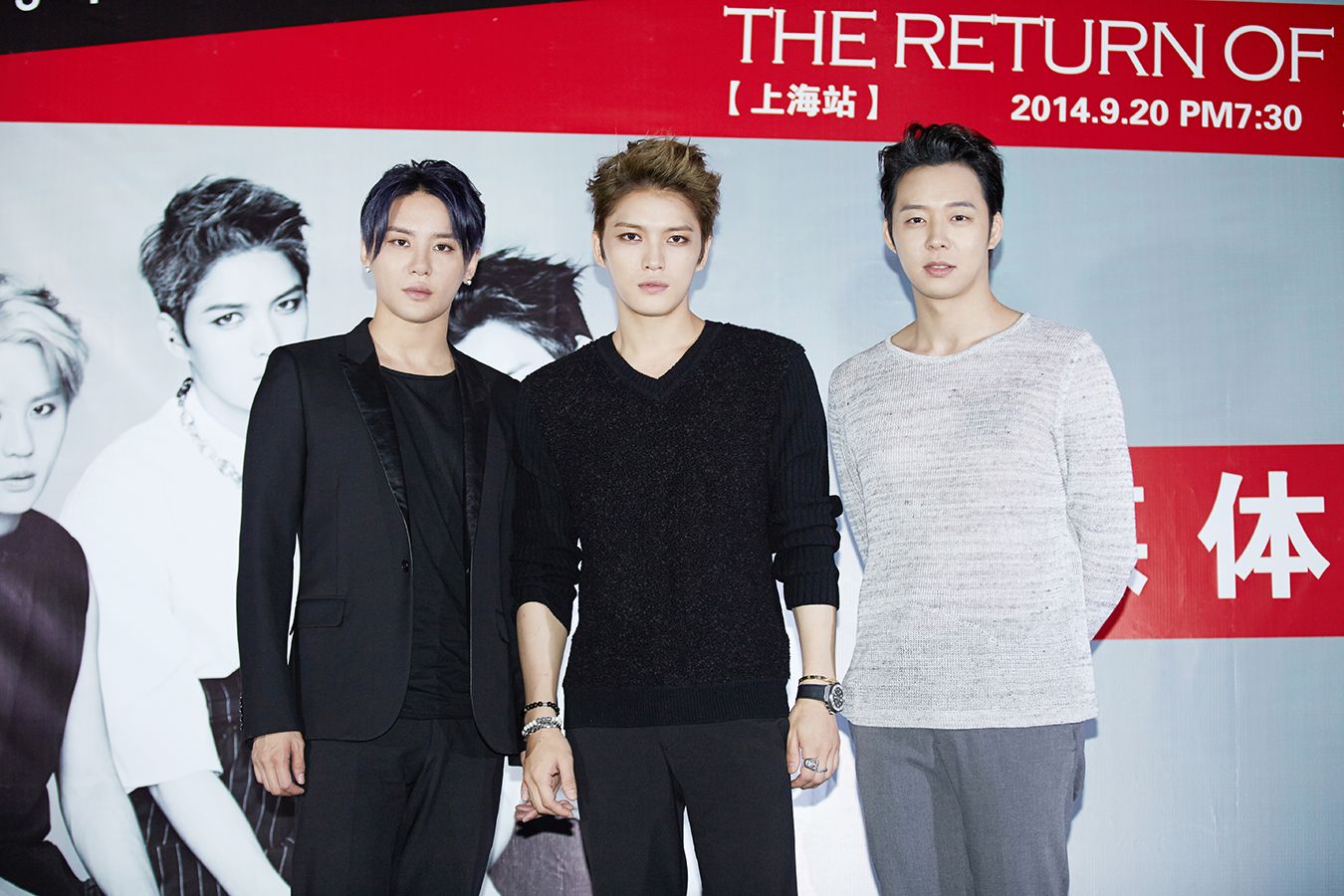 It's been 10 years since singers Jaejoong, Yoochun and Junsu made their debut in the K-pop world.
The artists, who currently make up the idol group JYJ, showed K-pop fans that they've only gotten better and stronger as they performed for a total of 11,000 fans at the Mercedes-Benz Arena in Shanghai over the weekend, according to the Korean news outlet Osen Entertainment.
As the group made their return to Shanghai in four years, the trio has vowed to work harder in releasing material as a group and solo entertainers.