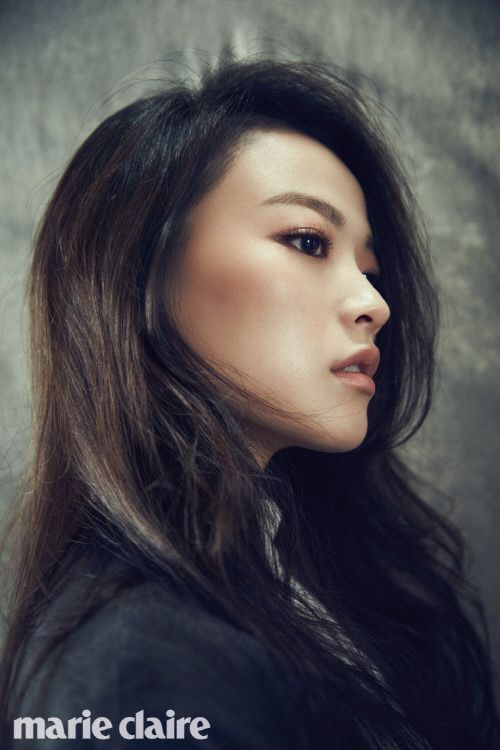 What movie did you watch that was the most interesting this year? 
Out of the productions that I've seen recently, it is <Sea Fog>. I had seen the original screenplay first and wanted to do the movie adaptation. In fact, I even tried auditioning. Anyways, I lost.
For the role that Han Yeri-ssi did?
Yes. However, I did watch Han Yeri-unnie appear [in <Sea Fog>] and said, 'Ah, she fits [the role] well and outdid herself!'
It seems that Han Yeri-ssi gave her all in the role where there's the use of a Northern dialect.
(Giggle) It fits her. She's a professional actress. She did really well in her role by the way, she even did very good in her acting with Park Yuchun-ssi. […]
[…]
Dong-shik(Park Yuchun) and Hong-mae(Han Yeri) were a good match in the project.
Note: parts unrelated to Park Yuchun were omitted.
Source: Marie Claire Korea via @6002theBidamy
Translated by: rilanna of JYJ3
Shared by: JYJ3