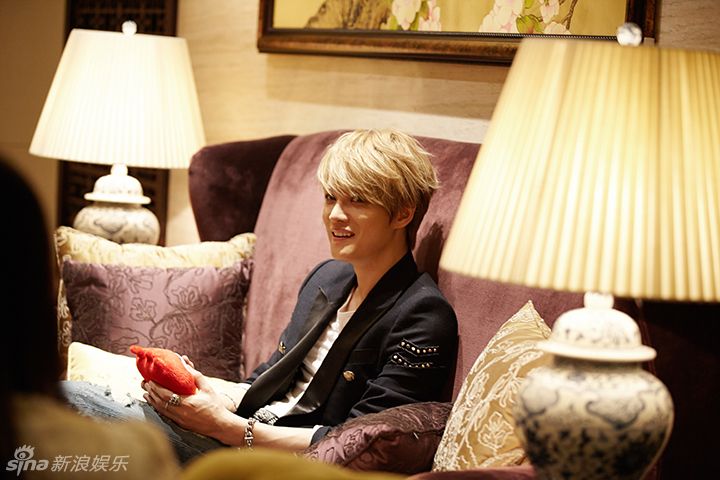 Last weekend, Kim Jae Joong successfully carry out two solo concerts in Nanjing, which is also his first time holding consecutive concerts in China.
On December 7th, Nanjing fell to the haze which resulted in flights being cancelled and fans had to change to high speed rail or chartered transport, braving much difficulties, just to make sure they managed to get to the concert venue.
Facing a full crowd, Jae expressed with mixed feelings "I was worried many fans may not be able to make it due to the weather, but fortunately all came."
Two consecutive days of concert with a total attendance of almost 10,000 people shows Kim Jae Joong's box office appeal.
Since last year's October, from fan-meetings to concerts, this is Kim Jae Joong's 3rd time holding individual performances in Nanjing in roughly a year.
2013 is his 10th year since his debut and is undoubtedly enriching; from his first mini album, first full solo album, Asia tours and his first consecutive concerts in China.
After the press con and prior to the concert, Sina managed to meet up with Kim Jae Joong for the 3rd time in Nanjing in about a year and talked about his new songs and his concerts.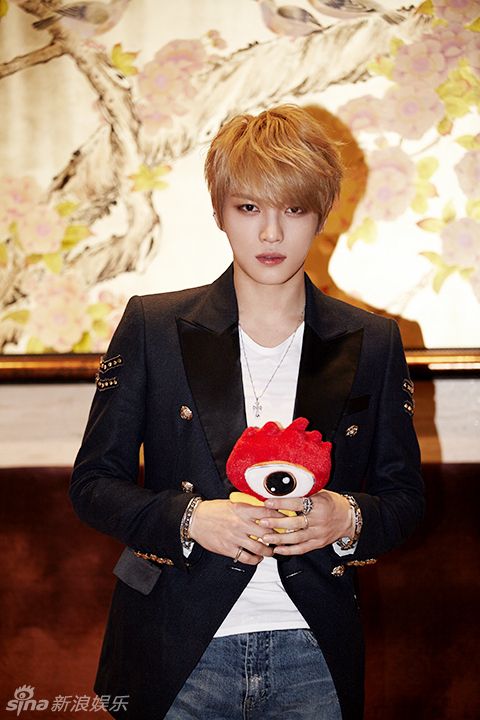 (Adding an additional day of concert for the sake of fans
Loves the challenge of high vocal range)