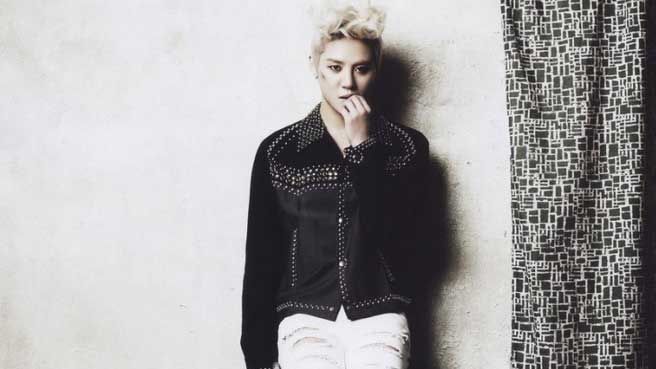 Kim Junsu
Whether it was movies or dramas, all of the JYJ members kept busy this year with various solo projects, but Kim Junsu chose to stick to music in 2012, and if the headlines are any indication, it's a good thing he did.
From selling out concert tickets to crashing servers, Kim Junsu lived up to fans' high expectations.
His solo album Xia – Tarantallegra became the best-selling album in Gaon Chart's history. But the singer was full steam ahead, as he released another single album Uncommitted in August.
It′s clear Kim Junsu put a spell on his fans with 'Tarantallegra', since his success in 2012 was by all means, magical.
[parts unrelated to Junsu omitted]
Source: enewsWorld
Shared by: JYJ3