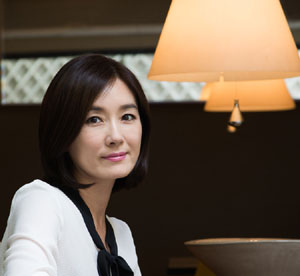 Jaejoong has a very good sociability.. if you can be with him for just 5 minutes, you'll become familiar.
Actually, I had a prejudice against him but.. the more I see him, the more I like him.
He always had to eat Kimbap as a meal because he tried to recover very few his acting experiences. But he had never frowned.
Source: Donga via Daum
Translated by: @theyoungestmin
Shared by: JYJ3 Read More →