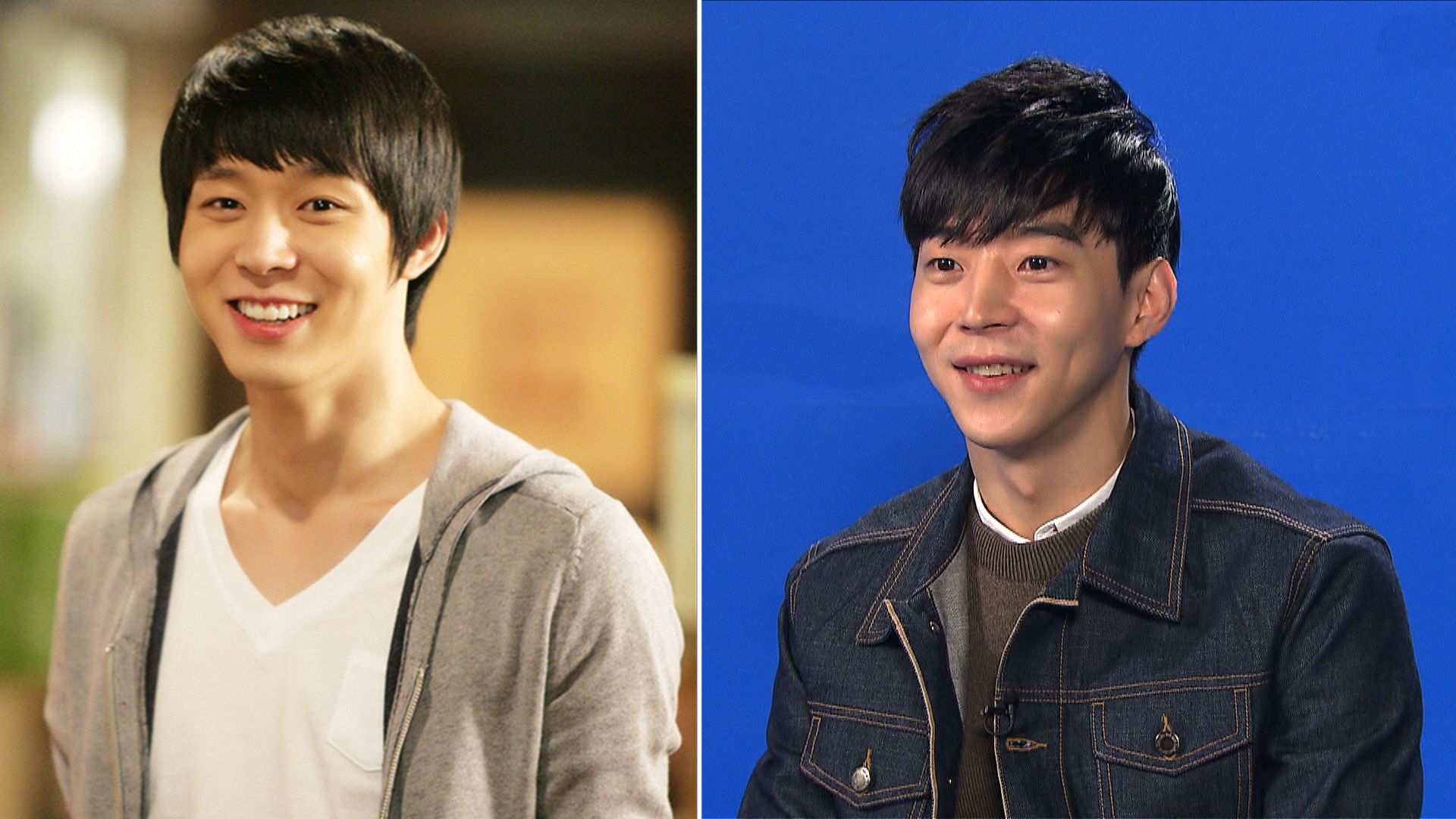 JYJ Park Yuchun showed off the aspect 'Fool for his younger brother'.
Actor Park Yuhwan will reveal the image as a member of the second team of 'Law of the Jungle in Panama' that'll air on February 5th.
In the broadcast on this day, Park Yuchun's voice is expected to ride the airwaves; at a loss with worry about what to do since he is sending his younger brother Park Yuhwan alone into a jungle. Park Yuhwan is the biological younger brother of Park Yuchun who is fulfilling his military duty as a public service worker currently; and is a rising star who has received the nickname 'refreshing scene-stealer' with his delicate charms and warm visual while having been considerate in 'She Was Pretty', 'I Need Romance 3' and etc..
Park Yuhwan said, "My older brother wanted to really come since he's a fan of 'Law of the Jungle'. I definitely would like to appear together with him next time," and headed for the jungle all alone. But it is said that Park Yuchun's phone call was full of worries and regrets even while Park Yuhwan was at the airport to depart by himself; and was able to confirm their close brotherly affection that will persist.
Source: Tenasia
Translated by: rilanna of JYJ3
Shared by: JYJ3