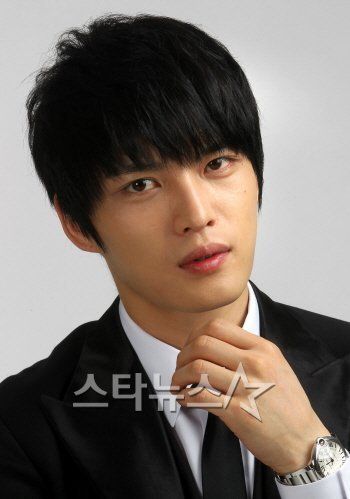 "Park Yoochun has a habit of raising his eyebrows."
Kim Jaejoong who is to be reborn as an actor with the new SBS drama "Protect the Boss" revealed the acting habits of Park Yoochun.
Kim Jaejoong spoke at an interview with Star News on July 12th, "Yoochun's habit during acting is to raise his eyebrows in order to express his emotions. It was the same during the filming of Sungyunhwan Scandal but because of his costume it wasn't that visible."
From the recent drama "Miss Ripley", "In his emotional scenes with Lee Da Hae, I've counted his eyebrows being raised more than ten times," Jaejoong said laughing.