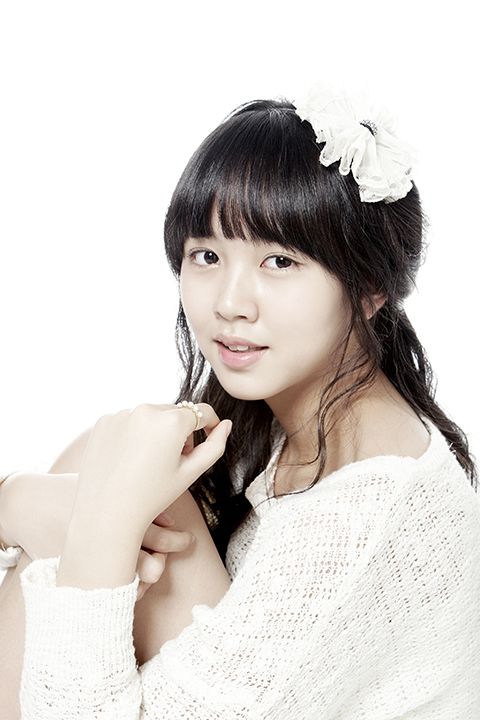 R: It's the second time you and Yoochun worked together for the same drama.
KSH: Not long ago, we met at the filming site and we even took photos together. After filming 'Rooftop Prince' I received another new drama & got to know that we will be working for the same drama again. I felt very happy to meet each other again.
R: It seems like you really like Yoochun-ssi, what are his charms that attracted you?
KSH: It was a little unexpected. I thought he was a quiet person, but instead he joked a lot and I had a gentle image of him. Initially I don't really pay any attention to any artists, but after meeting Yoochun oppa for the first time, he spoke to me first 'You and I share the same birthdate, right?'. He really seemed to be a nice guy.