Note: this post contains spoilers!
Episode 5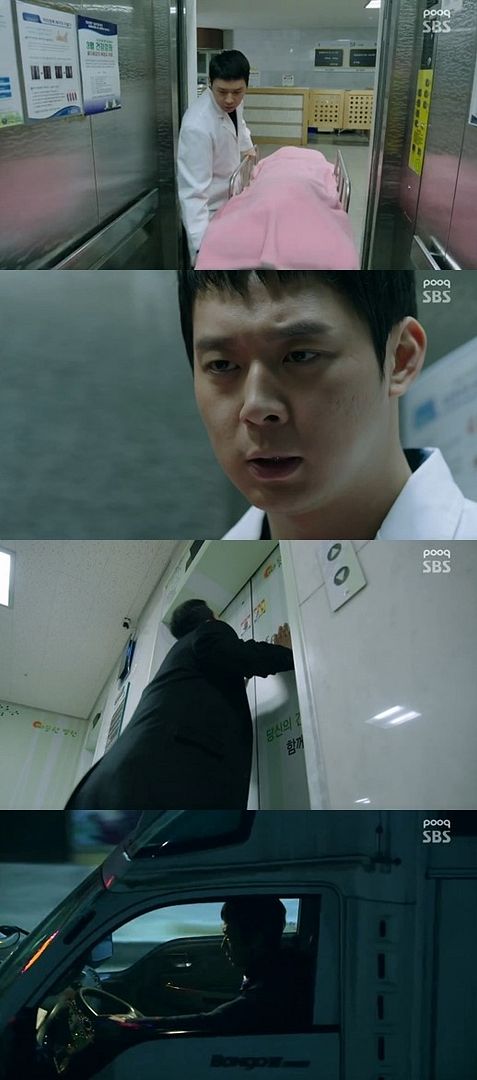 'Three Days' Park Yoochun kidnapped Son Hyun Joo from the hospital, 'Jang Hyun Sung chased'
MoneyToday via Naver
1. (+242, -6) Daebak.. The shooting scene and the car chase scene are so scary.. Seems like Jang Hyun Sung was taken advantage of..
2. (+217, -6) Jang Hyun Sung died…….
3. (+180, -5) Whoa, it's a movie *shudders* Freakin' awesome.
4. (+151, -5) Jang Hyun Sung was killed.
5. (+129, -5) Jang Hyun Sung ahjussi died?
6. (+52, -3) I started watching Park Yoochun in 'I Miss You', his acting is really good, daebak..
*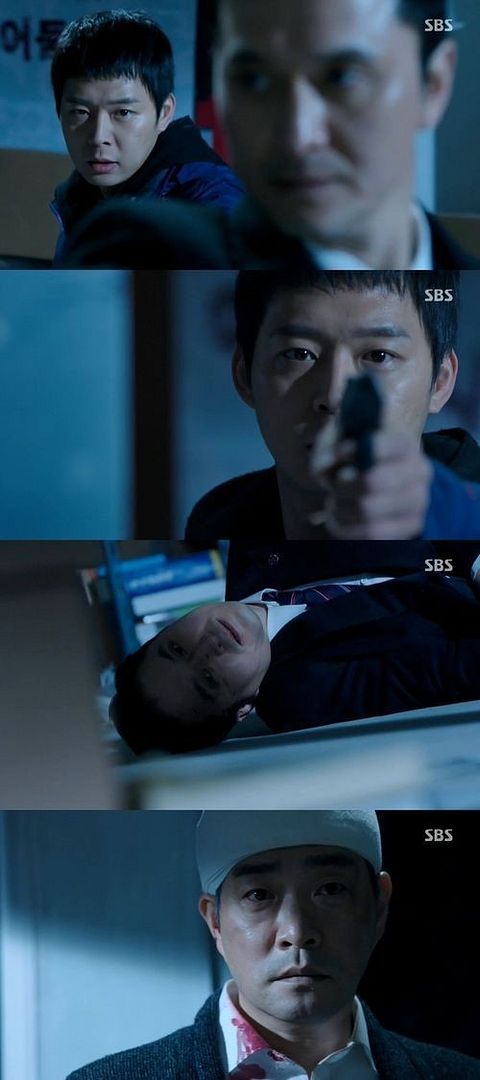 'Three Days' Jang Hyun Sung, gunned down by Park Yoochun 'death'
OSEN via Naver
1. (+3,325, -30) Jang Hyun Sung's acting was top-notch, why is he dead already.. He was taken advantage of by someone else, so pitiful.. Read More →