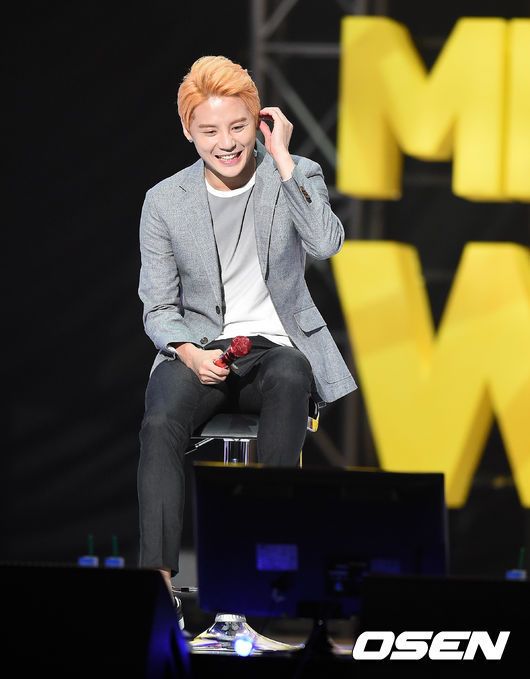 ◆The name to hear to believe…Kim Junsu
Although two out of three members went into the army, JYJ fans are okay. It is because the remaining member Kim Junsu has announced his comeback in October as a solo singer. All the while proud of his unparalleled ability with the team and of course, as a solo, fans are pouring with great interests at his album announced for October because of him. There is anticipation over its songs with virtuous and talented musicality and popularity.
Together with this, he will start an Asia tour too. Kim Junsu will begin with performances in Yokohama Stadium in Japan on October 24~25, meet local fans to go to China. Fans in Seoul will be able to see stages of Kim Junsu's new songs at Jamsil Indoor Gymnasium in Seoul on November 7~8. There is a chance to placate regrets enough with his performances since he has no broadcast appearance.
Source: OSEN
Translated by: rilanna of JYJ3
Shared by: JYJ3